So, here goes the Lookbook 2016 article just like what I promised. This photoshoot was done for an eco-chic design project using upcycling materials by my friend, Cianata Chandra. She is currently studying at Lasalle College of the Arts, Singapore & she decided to make me as her muse for this particular project. Keep scrolling down for more!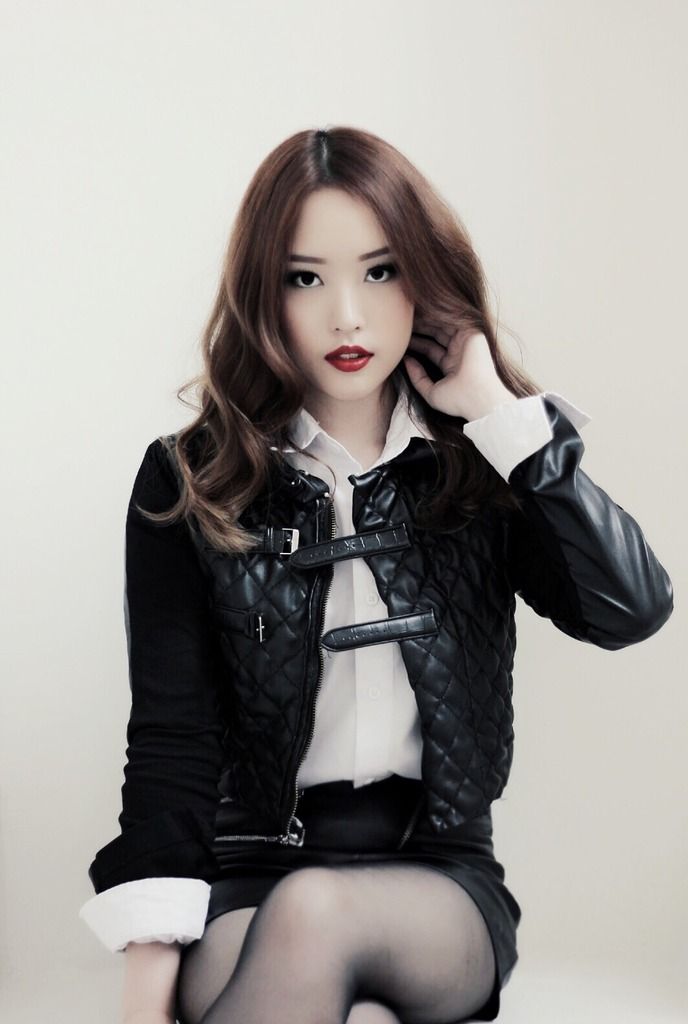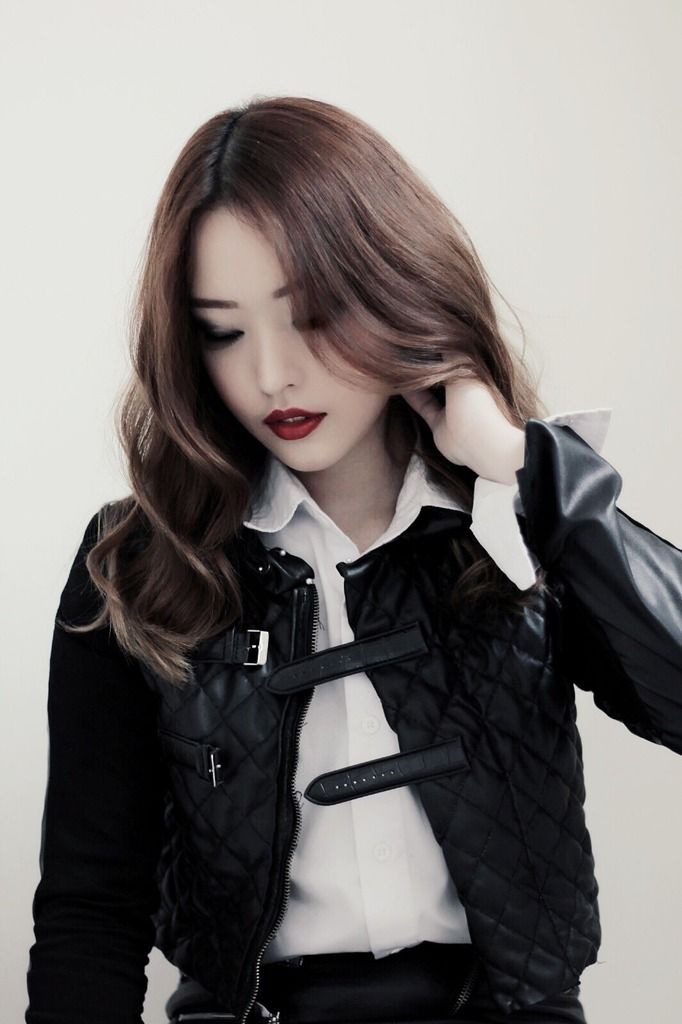 What excites me the most about this project is that all of the garments are hand-stitched which makes everything seems remarkable and unique. They were given about 2 months period of time only to make this whole outfit or look.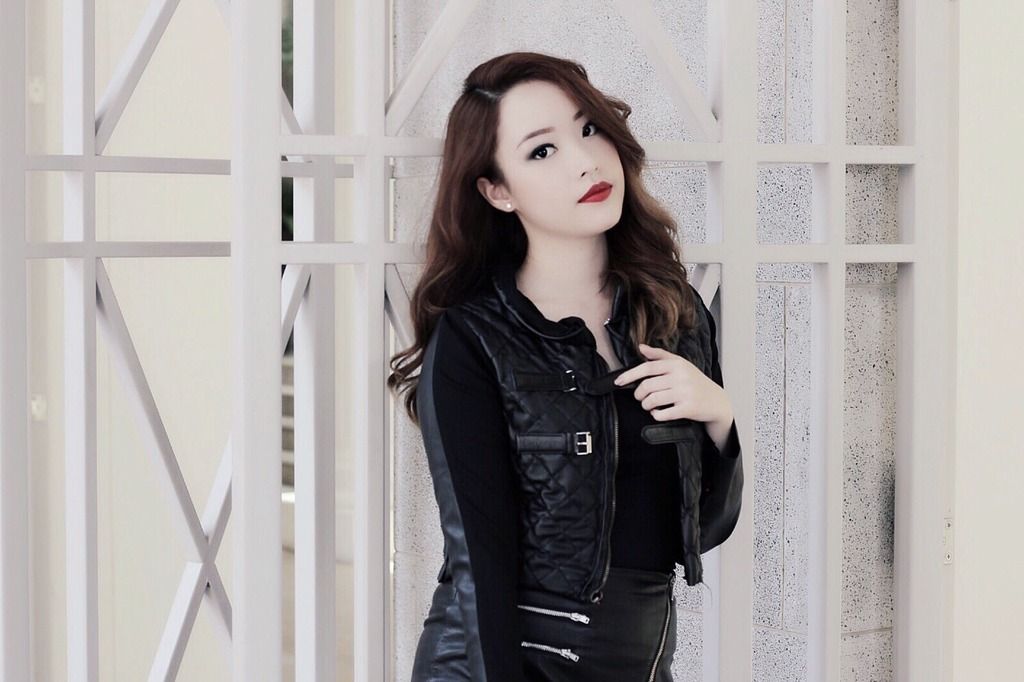 These photos were taken at Victoria Theatre & Concert Hall in Singapore.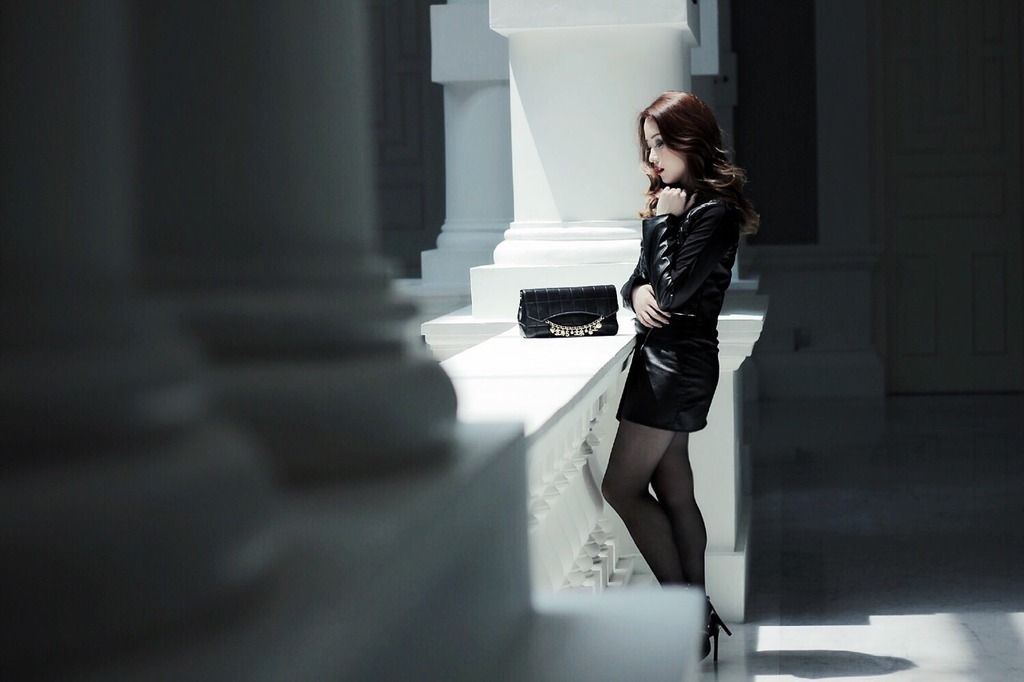 Decided to bring my quilted leather Chanel purse along for this photoshoot since it suits well to the garments. I had this purse for quite a long time now but first and foremost, Chanel is always timeless and classic. So, why not?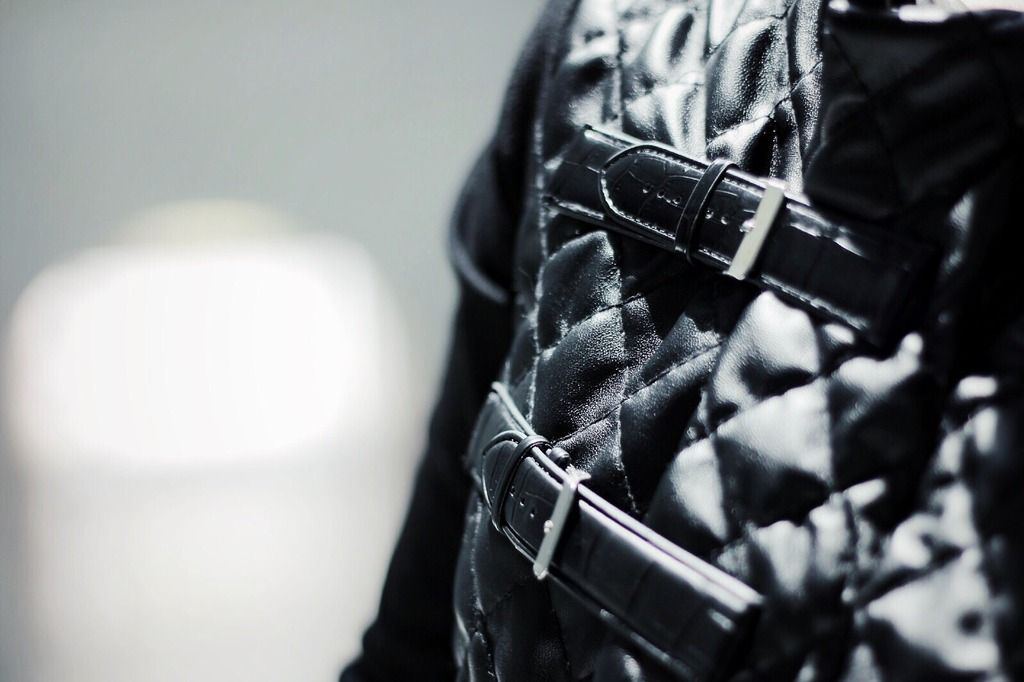 Guess what? These buckles are made from un-used watch leather straps. The jacket as well as the skirt fits me perfectly since it's custom made for my size.
Photo credits to Angelo Rodriguez.
Purse - Chanel
Wardrobe - Cianata Chandra