I love the idea of wearing something that "glows", literally... It makes me feel confident and not too over the top at the same time just like a simple basic colour which is into the trend nowadays like nude on top of sequins.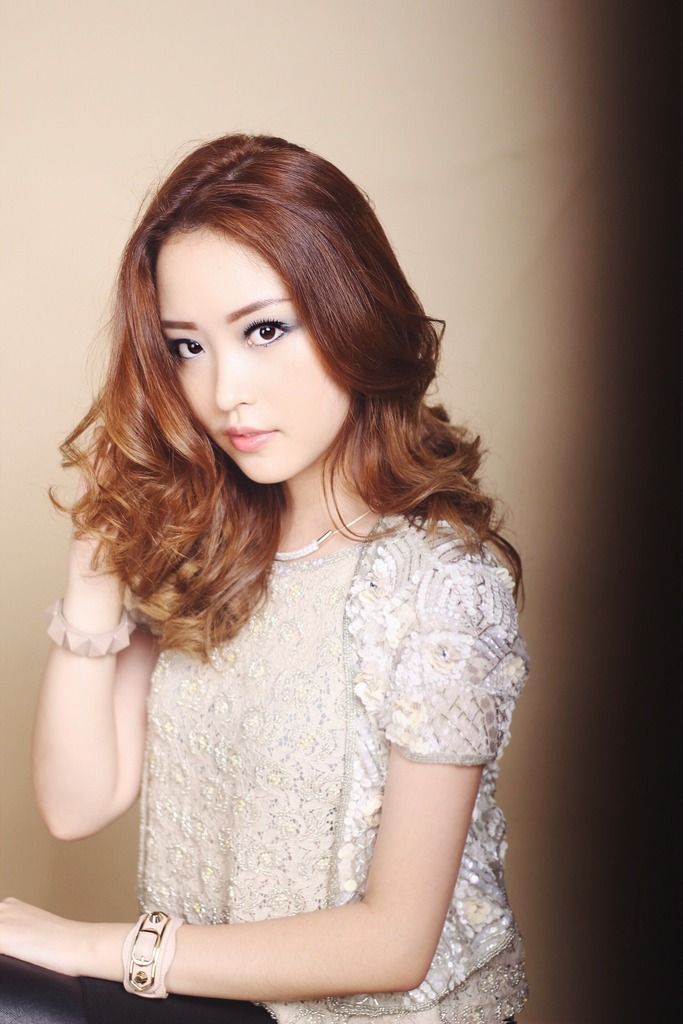 I'm channelling top and outerwear from Miss Selfridge, I adore their statement pieces from top to bottom including jewellery with their astonishing beading details. Well, you can see most people wearing this type of garment or should I call it "embellishments" to parties or even a night out with your girls. I say, you can wear them almost everyday without looking too much or too "bling bling" by pairing your inner layer with a simple shirt, sweater, tank top, pants or skirt (anything that suits you best). Besides, they also have it in different shapes and sizes right? ..ranges from bomber jackets, cardigan, vests, or just a little bit of an embellishments right on top of the pocket side. Maybe?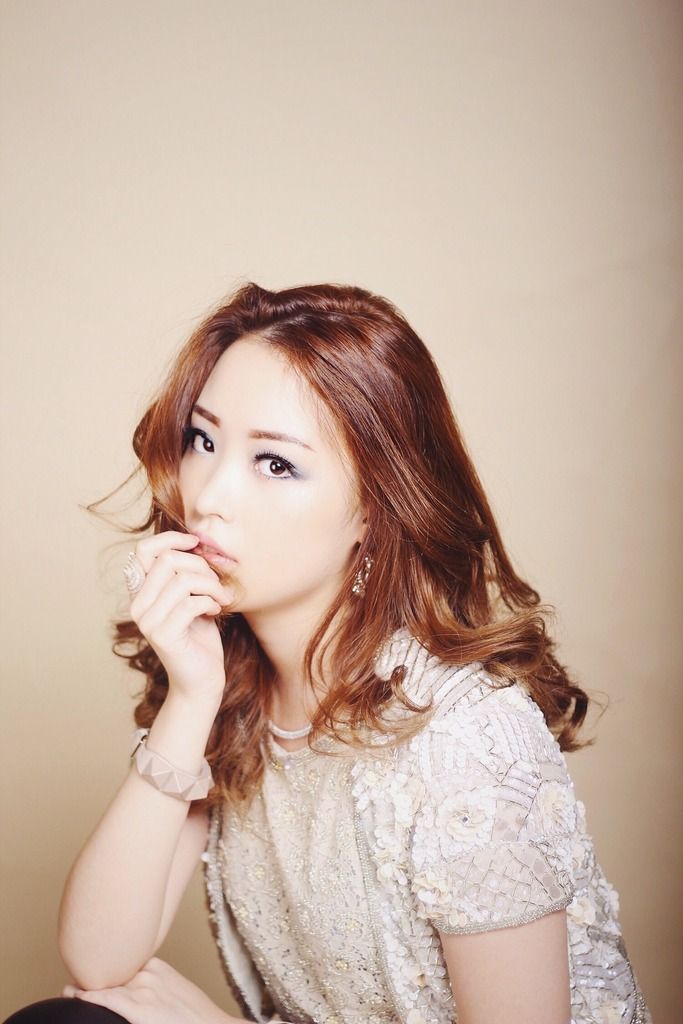 Anyway, I'm just giving out ideas on what I've been thinking about lately. You don't have to keep your "inner self" all the time on thinking about the things that you wear are too over the top or just "okay", it's common sense, yes, wether it's appropriate or does it suit well to the occassion...but what I was trying to say is to strut your style wherever you go. It might be quirky, too posh or even sporty but don't you think that style is a way to say who you are without having to speak?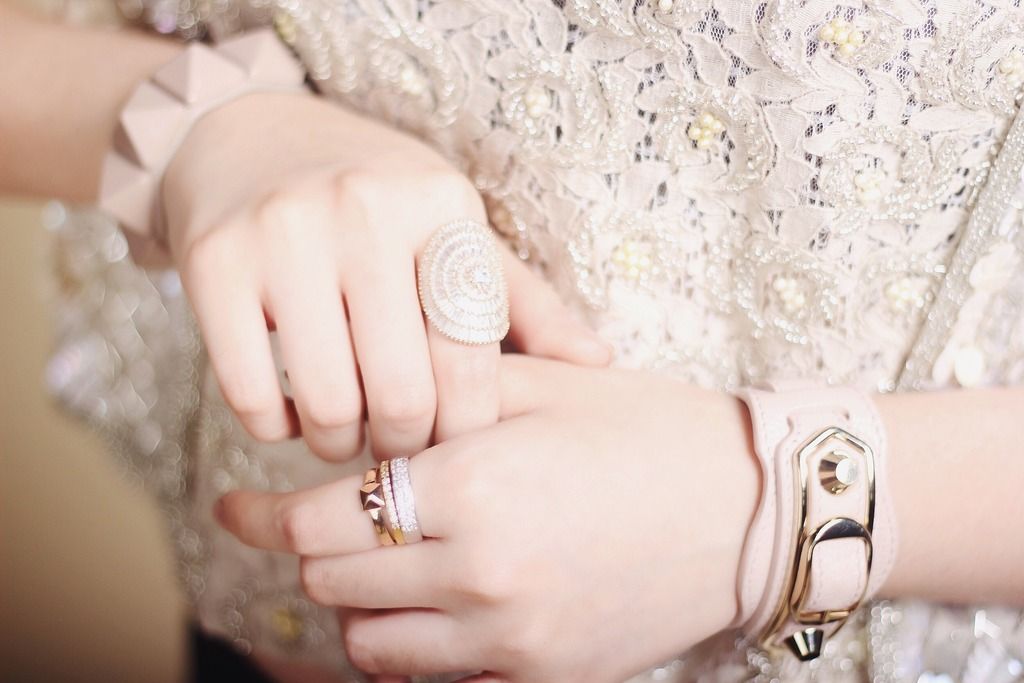 Let that inner self of you spark, just like sequins! (sounds weird, but whatever).
Tuddles, see you on my next blog posts.
Photo credits to
Abraham Halim
.
Earring - Lovisa
Ring - @saintsind
Top - Miss Selfridge
Necklace - Accessorize
Outerwear - Miss Selfridge
Bracelet - Balenciaga & Valentino