First post of 2016! Apologize for the lack of posts this past few months since I had a very hectic schedule lately. Anyway, I hope you guys still remember Headlines Hairdressing. They are a salon based in Singapore that I have been in collaboration with since last year.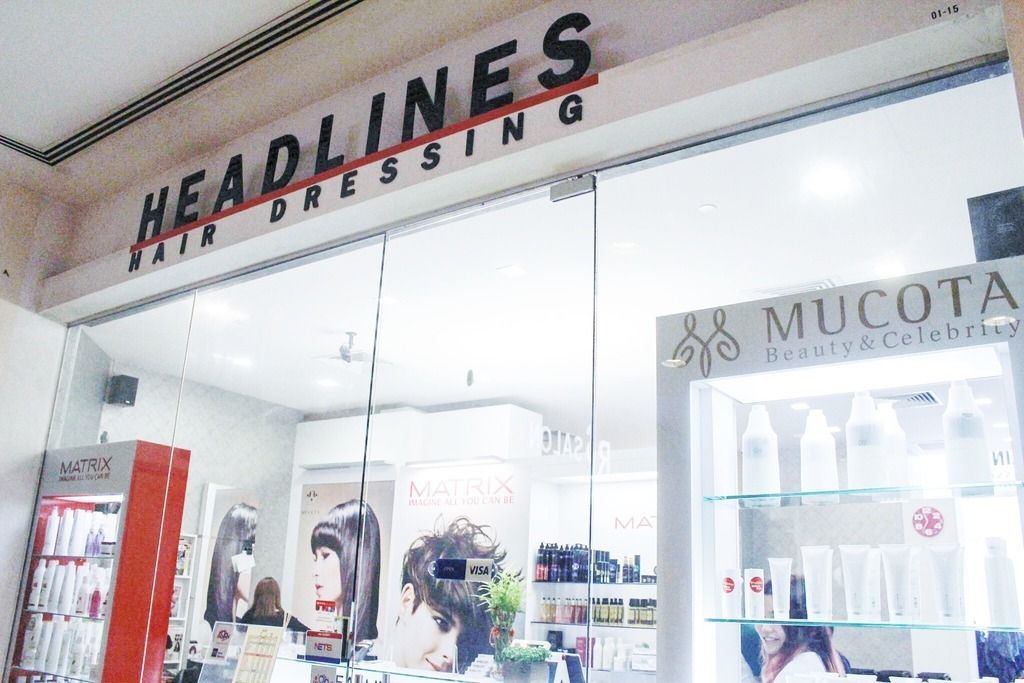 Just a bit about them, The team at Headlines Hairdressing are professionals in their own right. All across the board, each hairstylist is well trained technically, being particularly proficient.
With proficient knowledge in textures, chemicals and professional hair care, clients can always be assured that the team at Headlines Hairdressing are masters of their trade who not only service but educate and widen the client's experience of the industry's gold standard in hair care.
Walking through the doors, each client will be empowered with the ability to unlock and sustain the natural beauty and radiance hidden within. The team does their work not just with pride but with heart, in every cut, treatment and style. Headlines Hairdressing's impeccable service is performed out of the gratitude that they have in return for their clients' trust - the one principal that will always guide the work ethos of Headlines Hairdressing.
Currently, Headlines Hairdressing carries The Mucota Dyna line of products as well as the Matrix brand of products by L'Oreal. This time around, I became curious and tried the Mucota Scena hair treatment that's very recommended and popular. Keep scrolling down for more details!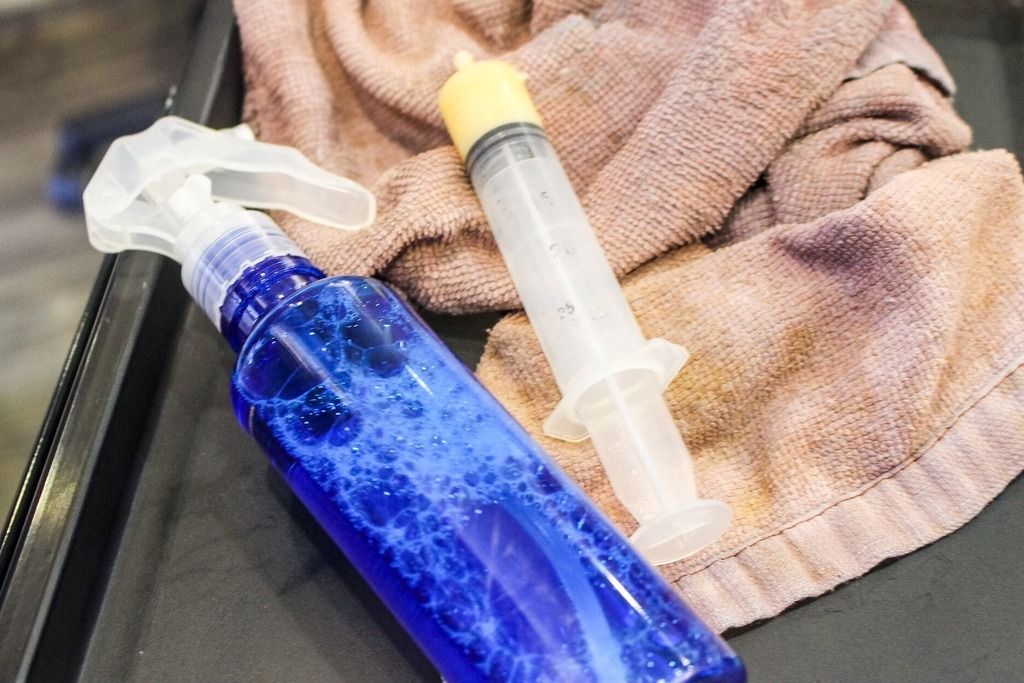 It's really important that we do a hair treatment after a hair colouring, not just to keep our hair soft and shiny, but also because the effects of the hair treatment done right after hair colouring is the greatest (apparently, the hair absorbs the nutrients better and more easily as our hair cuticles are all 'opened' from the chemical procedure).
Finally a picture with Nic Ling, senior stylist from Headlines Hair Dressing. My friend at my right side is using my discount code for her Mucota Scena hair treatment too! Thank you so much for the service, we had an enjoyable time there.
So, what are you waiting for? Don't forget to quote my name, "
Cindy Claribel Kalim
" for a 15% discount off! Call now to make a reservation or simply check out their website for furthermore details
www.headlines.com.sg
♡
18 Cross Street, #01-15
China Square Central.
Telephone: +65 6221 6866