#CCKsTravelDiary starts today! Finally, a short getaway after all of those hectic days. For this summer holiday, we decided to go to Bali since it's near from my hometown and also...Bali is perfect for summer! Don't you agree?
We are currently staying at the Mercure Hotel, they provide a strategic place for you to stroll around Bali. Besides that, the view is nice so decided to take some snaps at the breath-taking infinity pool before going out for a walk.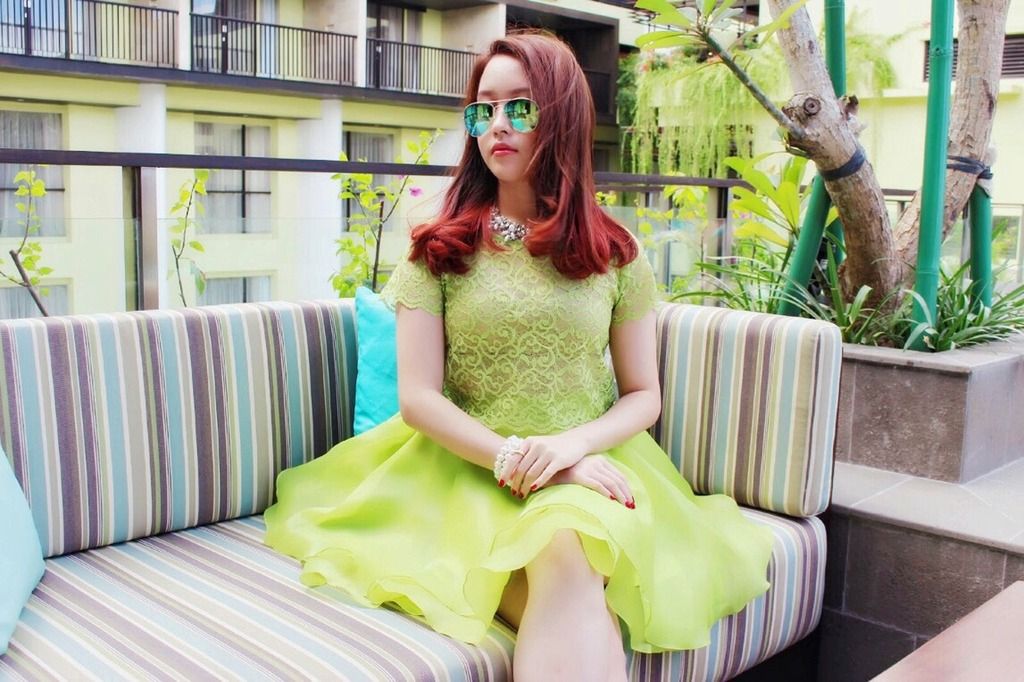 I am wearing lime green lace top from
Lavonee.id
from Instagram, loving the bright enchanting colour that really matches with my flouncy skirt! The material was nice and also it is very comfortable for you to take a walk around the whole day...
Pearl lovin' with a matching neckpiece, ring and bracelets from Lovisa.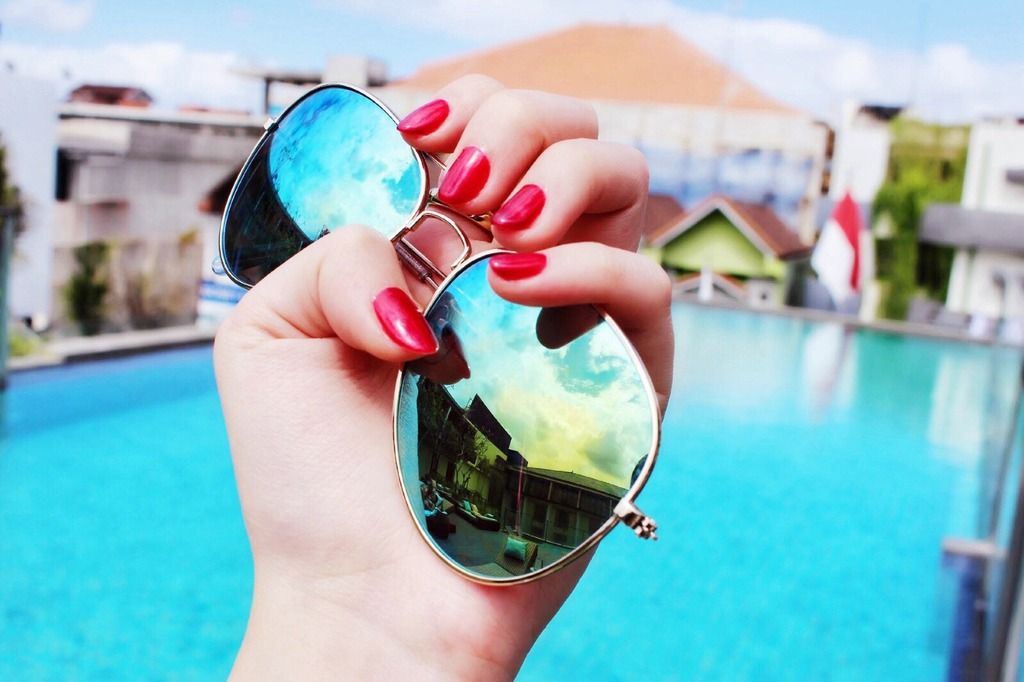 See you peeps soon on my next #CCKsTravelDiary blog post...
Thanks for stopping by and stay tuned!
[ See more of my travel diary by following my Instagram: @cindyclaribelk ]
Sandals - Aldo
Sunnies - Rayban
Neckpiece - Lovisa
Lace top - Lavonee.id
Flouncy skirt - M by Mischa
Pearl bracelet & ring - Lovisa