It was a sunny day in Singapore and having brunch is the way I like to spend my weekends. Went to The White Rabbit restaurant located in the city nearby my place, it was very nice and I had an enjoyable time. Keep scrolling down for more details!
About my outfit, I am striving for something casual yet stylish at the same time. This floral printed top in navy blue is from MDS, paired it with a long black vest and white skort to add dimensions and colours to enhance the overall effect to the whole outfit. Yes, monochrome has and will always be my colour picks for playing mix-and-match!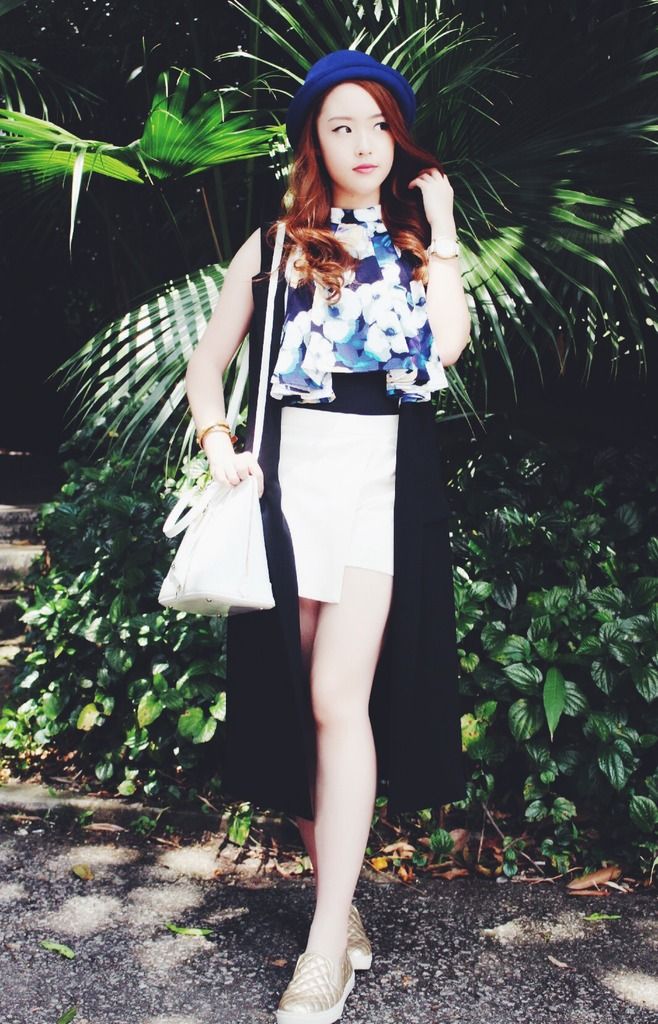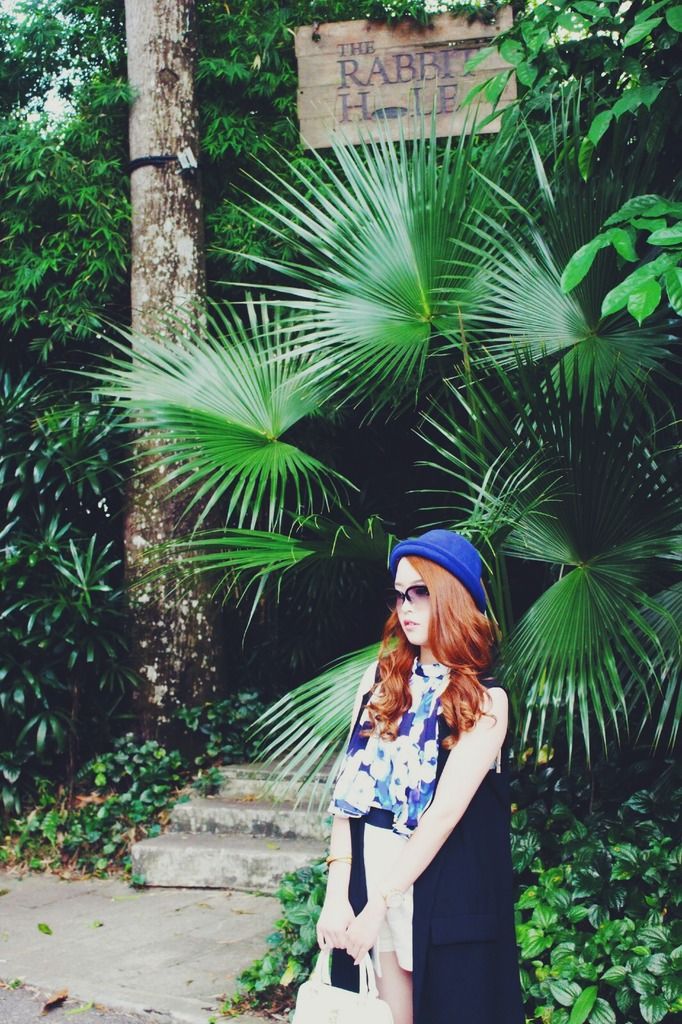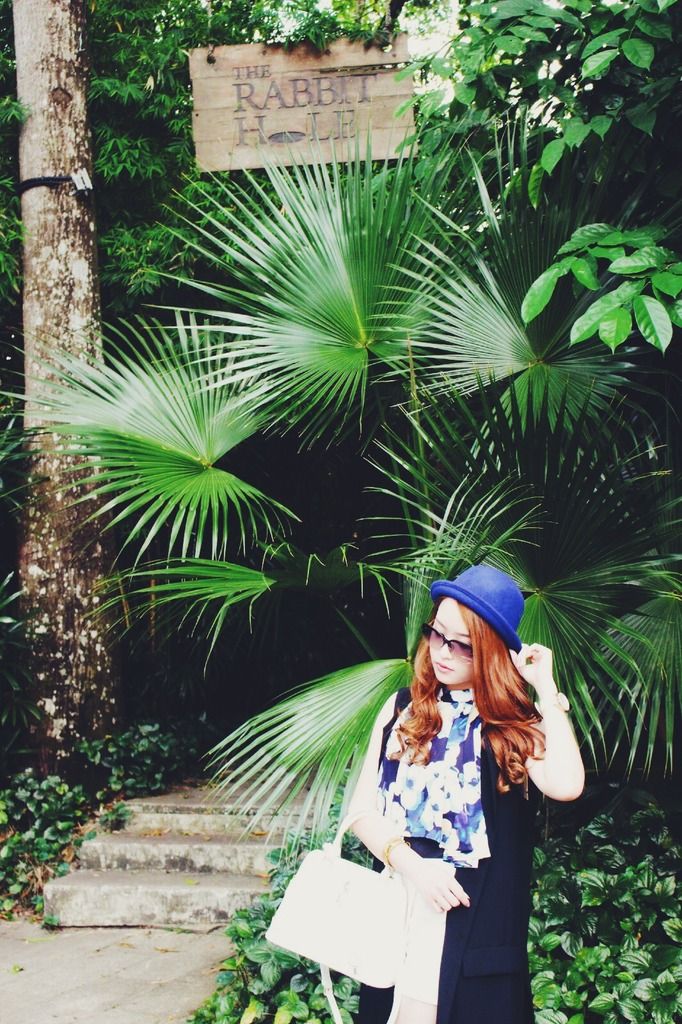 Om nom nom, it's time for food pictures... Anyone hungry?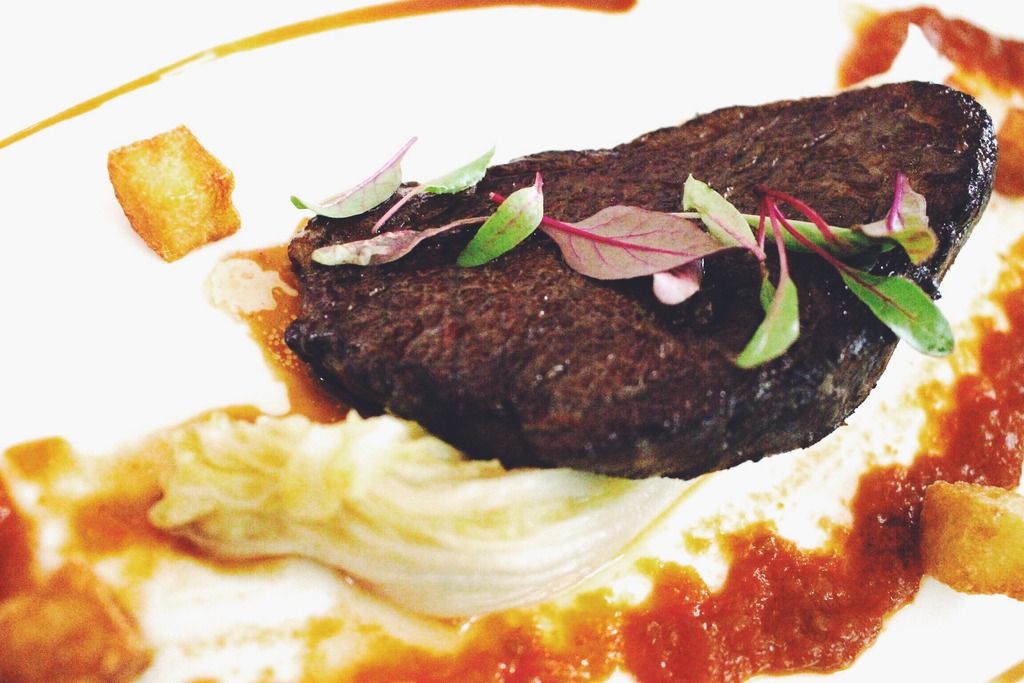 Thanks for stopping by, see you guys in my next blog posts!
Top - MDS
Skort - MDS
Hat - Hardware
Black vest - Zara
Sunnies - Rayban
Bracelet - Tory Burch
Bag - Samantha Thavasa
Slip on sneakers - Steve Madden