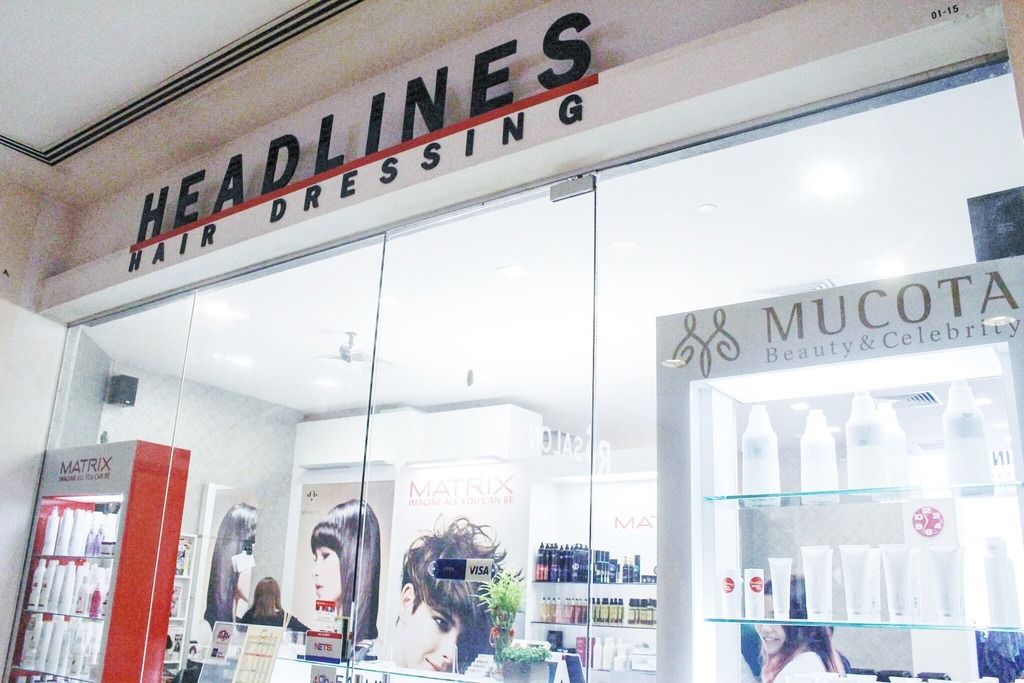 Nothing feels better than getting your hair done and pampering yourself at a salon to boost self confidence, don't you think? I love the idea of hair transformation from getting a new haircut, changing up hair colour or even doing a hair treatment to make your hair healthier and softer. If you're the kind of person who's always looking out for those, Headlines Hair Dressing must be the answer to all of your hair dilemmas and problems!
Look at those crazy colour choices!
I was really excited when Nicholas Ling, senior stylist from Headlines Hair Dressing contacted me for hair sponsorships. Besides I love the idea of a new hair transformation, I've always heard good stuffs about their fine qualities. Truth to be told, blue and turquoise has always been my favourite colours in the colour chart and I have always wanted to dye my hair that colour since 4 years ago! Well, thanks to them, they managed to make my so called "hair goals" dream come true!
Without further ado here are some pictures taken during the process...
They also did treatments to my hair using Mucota Scena hair treatment from Japan with just 3 simple steps. It makes my hair more fluffy, moisturised and absolutely healthier!
....and here comes the result! *drum rolls* TAAADA!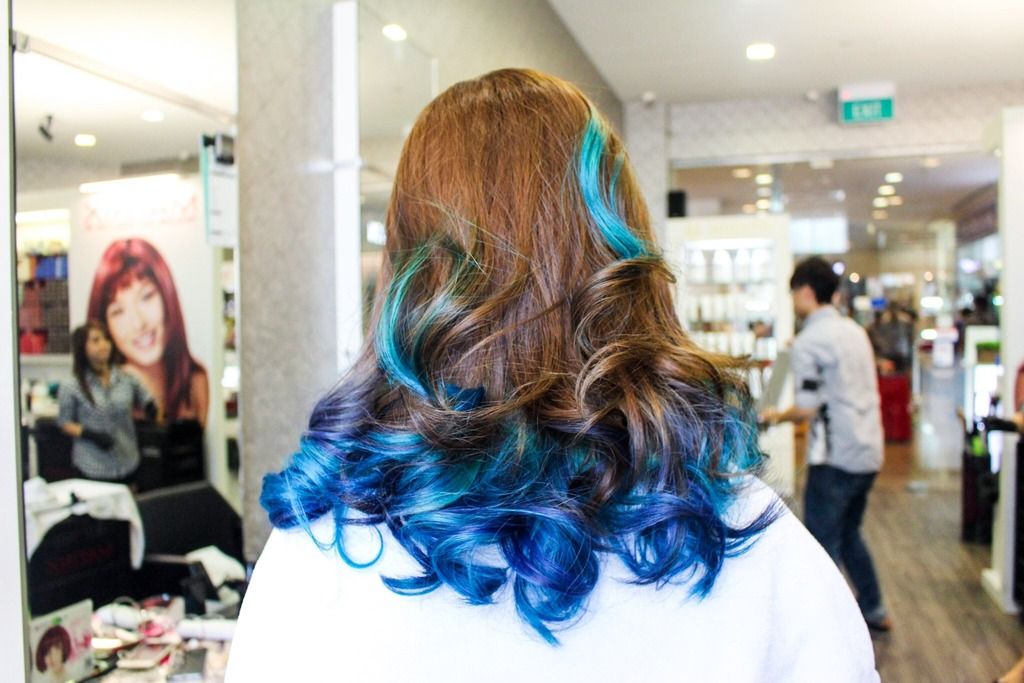 I love it to bits, can't stop admiring to be honest... This makes my day!
Finally a picture with Nic Ling, senior stylist from Headlines Hair Dressing. Thank you so much for the service, I had an enjoyable time there.
So, what are you waiting for? Don't forget to quote my name, "
Cindy Claribel Kalim
" for a 15% discount off! Call now to make a reservation or simply check out their website for furthermore details
www.headlines.com.sg
♡
HEADLINES HAIR DRESSING
18 Cross Street, #01-15
China Square Central.
Telephone: +65 6221 6866