Hello there! If you're a lady who is stylish and confident, with a twinkle of adventure in your eyes then you must see ARVA.co amazing jewellery products. Arva provides the quick fix to fashion and lifestyle in weekly snippets, while curating and designing exclusive collections of apparels and accessories worthy of the modern sophisticated lady. But simply every girl must......
Be your own kind of beautiful.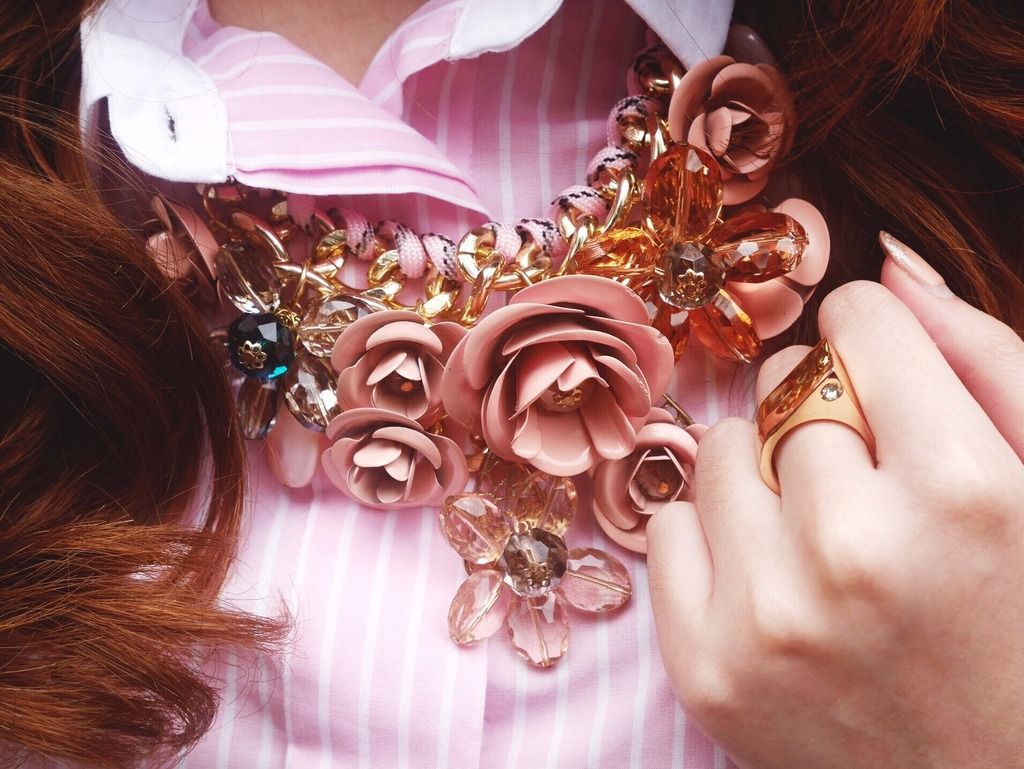 I am wearing their Rose Garden Necklace, doesn't this necklace reminds you of a beautiful rose garden as like how it is named of? The intricate details of the porcelain rose flowers adorned with crystal petals and rhinestone beads form the ultimate statement piece that will draw envious stares! The thick gold chain of this necklace is twined with patterned rope details as subtle final touch that completes the whimsical look.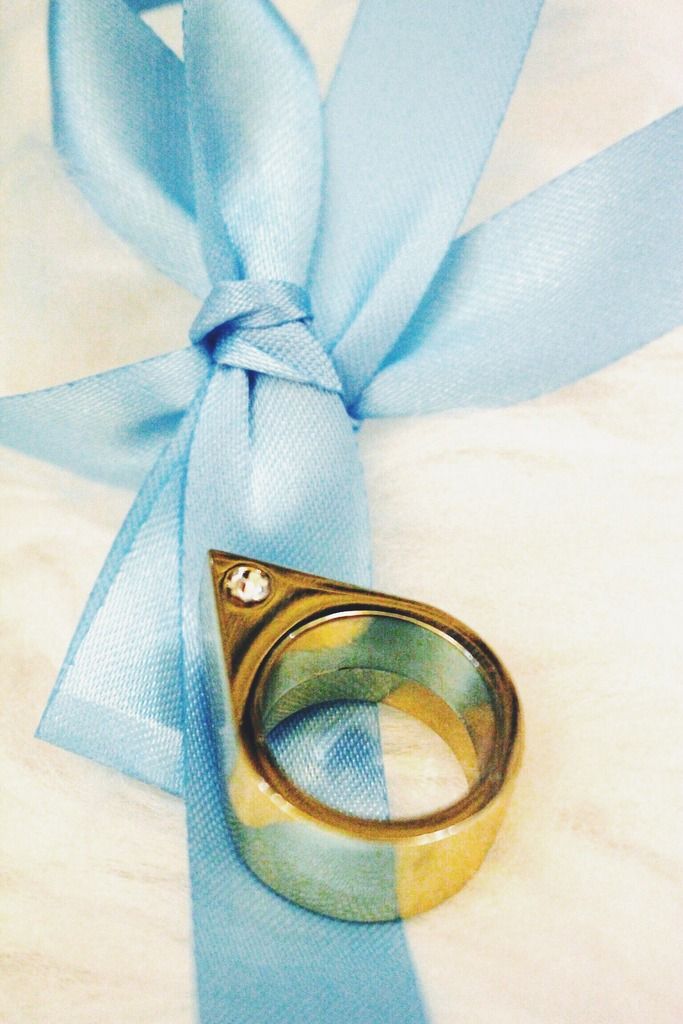 Another one that they sent me is the Lova Statement Ring in Gold. Love to stack your rings or just want a simple statement ring that stands out? The highlight of the Lova Statement Ring is it's loud pyramid design with two tiny crystal gems on either side of the ring. A statement piece without being over-the-top. Anyway, I love how they packed up the products so neat and tidy and on the other hand they also gave me a note on the caring stages. Perfect!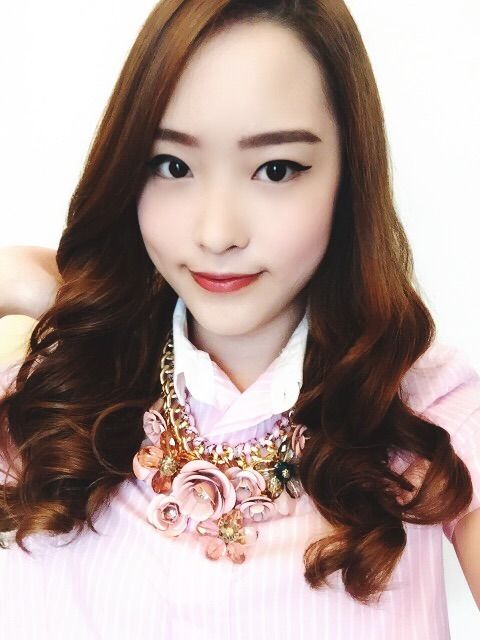 I wore the statement necklace with a pink pastel shirt as a reason because I would like to wear something casual yet stylish at the time of day. Well, I must admit ARVA.co products are absolutely to die for and not only do they sell jewellery, they also sell clothing and stylish manufactured handbags. What are you waiting for? You guys can get a 10% off your first order so, shop online now at
www.arva.co
♡