So, I went back to my hometown for refreshments few weeks ago from now. Chillin' at the cafe in town called Historica. Since the main purpose of going there is just to chill and relax, I'm wearing the comfiest garment in the world and that is sweater! (Even though it's not a sweater kind of weather there though).
Well, the sweater says it all. "Blogger do it better. This is my favourite hashtag # "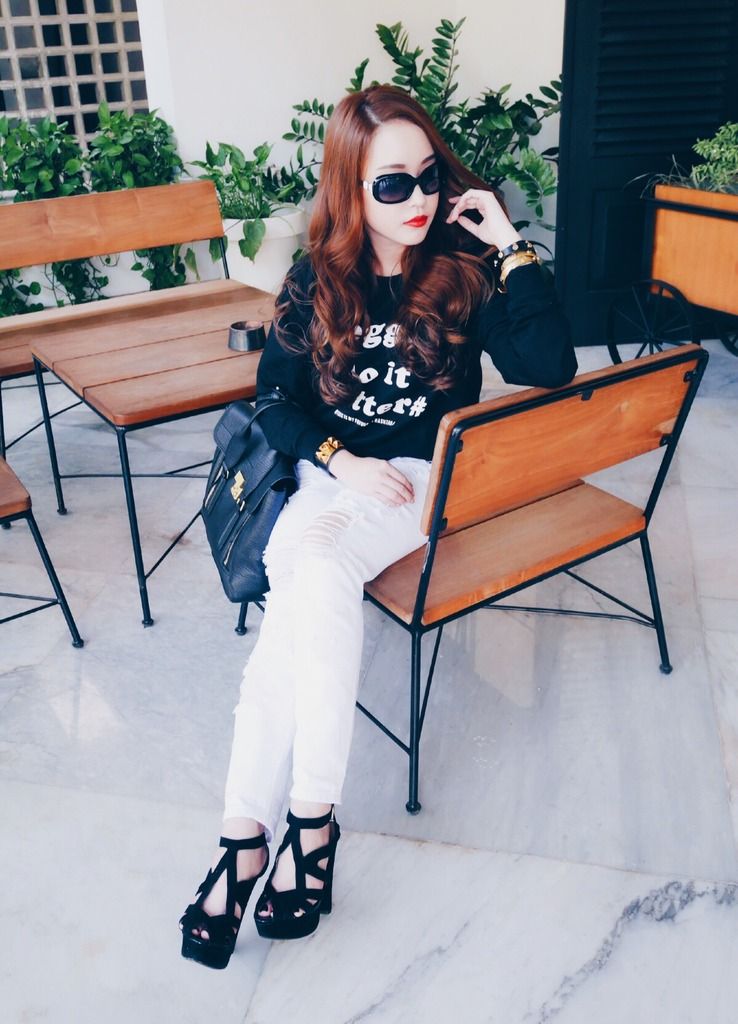 Sunnies from Chanel, love the simple design of white bow on the side. Just the perfect Chanel trademark. Decided to pair the sweater up with a nice boyfriend ripped jeans from Cotton On to add highlights on the outfit besides using the method of black on black. Phillip Lim pashli bag comes of black with gold embellishments, the perfect companion wherever you are because they have the perfect size and it comes with a sling bag which makes everything seems more comfier!
Keep scrolling down for eateries pictures...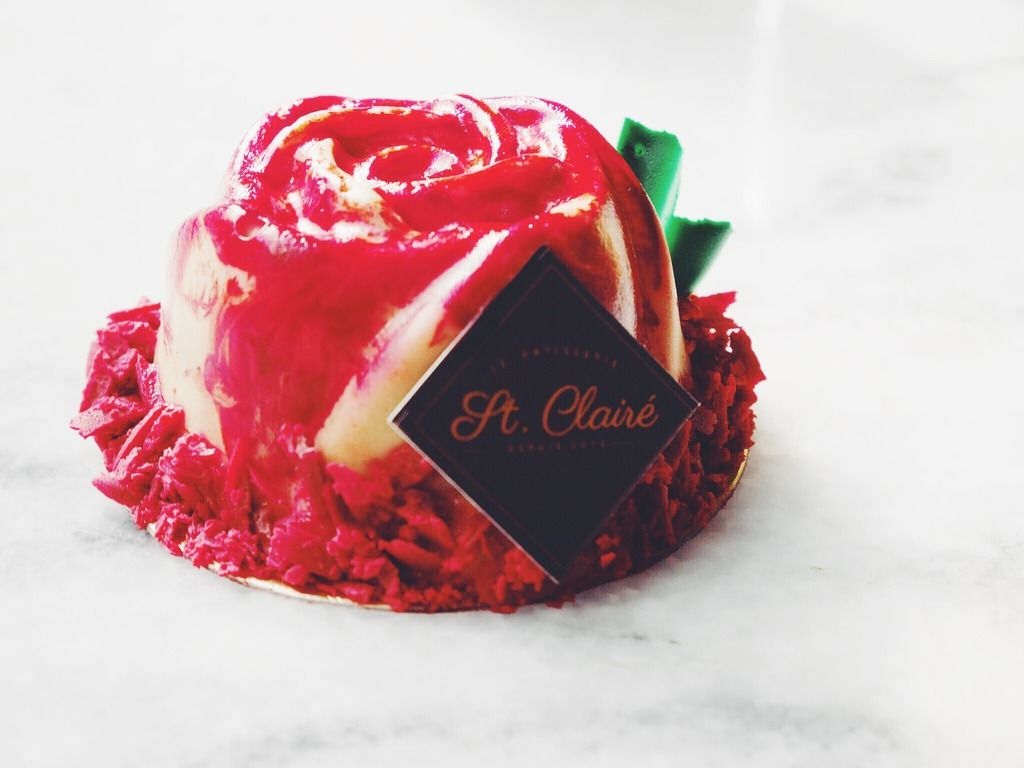 Thanks for stopping by, more is yet to come so stay tuned!
Sweater - Mango
High heels - Zara
Sunglasses - Chanel
Pashli bag - Phillip Lim
Collier bracelet - Hermes
Ripped jeans - Cotton On
Logo stud wrap bracelet - Tory Burch