Happy Good Friday people! How's your day? I hope you guys have a blessed one. Anyway, I would like to introduce you guys to this baseball crop tee I got from
@milky_kshop
on Instagram. Notice the print they got there? Yes, it's custom made so you can actually put on whatever name and number as you desired and it turns out that 07 is my lucky number! What's yours?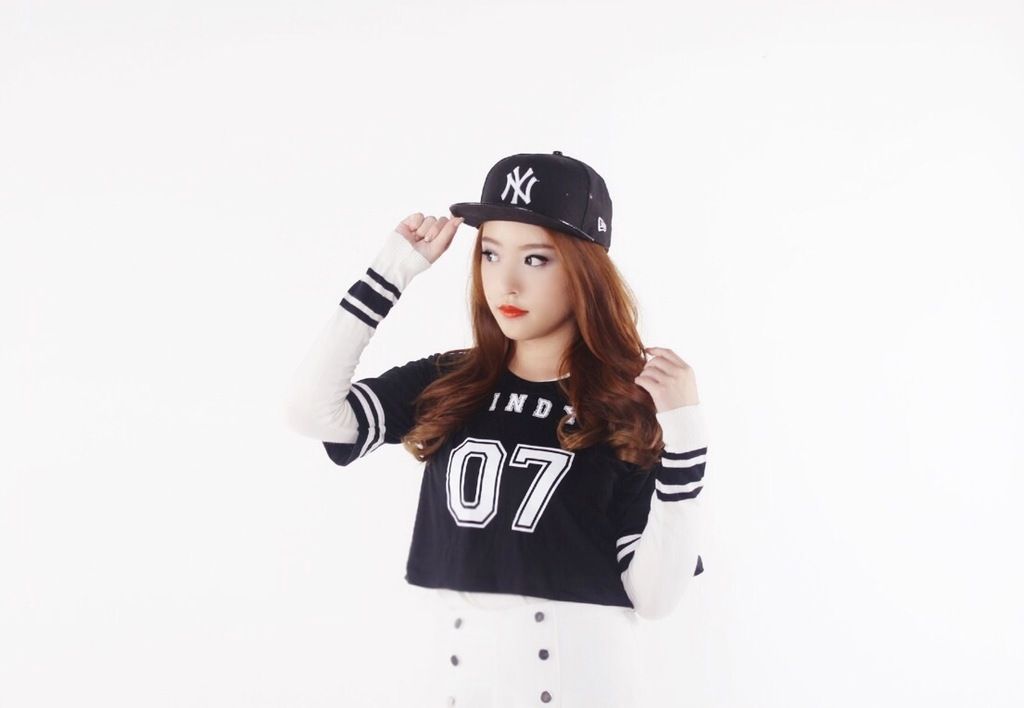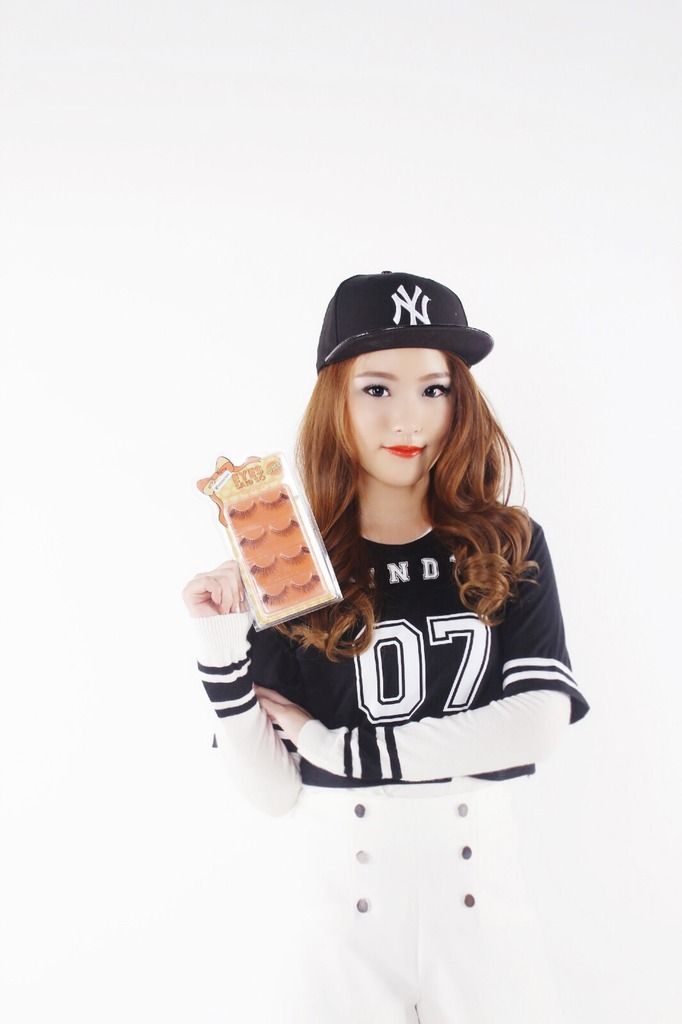 I am using "Eyes Said So" faux eyelashes from
@helloherlens
. I love it since it is very easy to apply, light weight and comfortable. It gives a beautiful, fresh and cheerful look. You can get your high quality 100% human hair hand-tied eyelashes only at
@helloherlens
.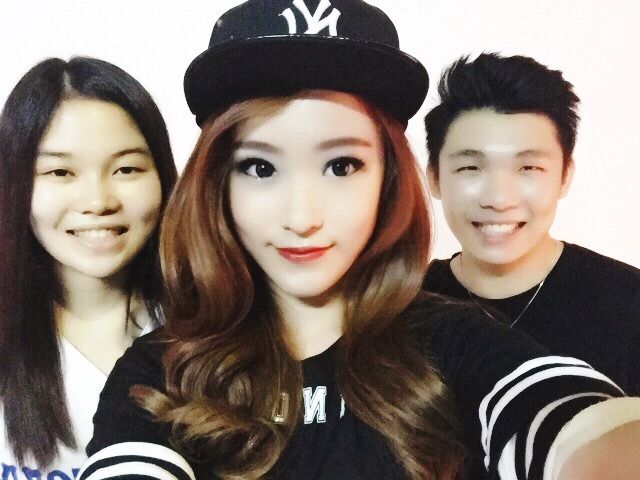 Here's a bonus #wefie with the team yesterday...
Photo credits to
Abraham Halim
and thanks
Brylia Ngawing
for accompanying me through the photo shoot yesterday, we had a really great and fun time indeed.
Thanks for stopping by, more is yet to come so stay tuned!
Shorts - Zara
Sweater - Zara
Snapback - New Era
Crop tee - @milky_kshop