PTF stands for Printed Takeaway Food, it's a project done by

@saltnpaper

via Instagram and yes I'm calling all of the McDonalds lovers out there! More about it though, it is a delicious and awesome pixelated fast food in a shape of badges or pins. The best part is that it is packed just like when you're buying a real fast food, no more delivery services...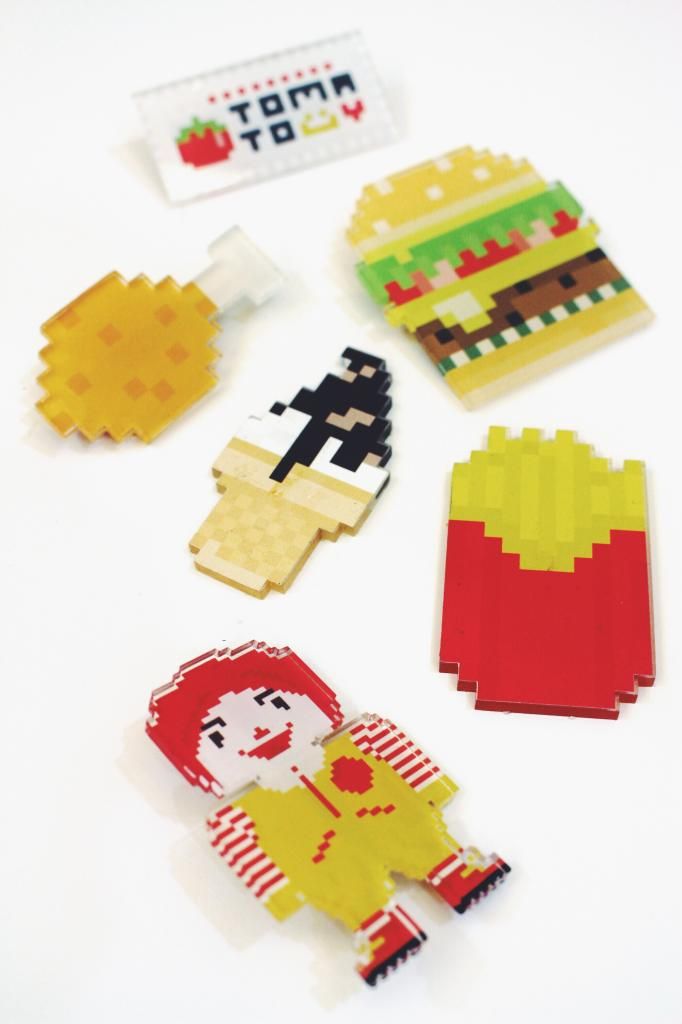 So, what are you waiting for?
Get your yummy badges only at

@saltnpaper

in Instagram

♡