Good news! Prom Times is back with their 2015 Collection. New arrivals that will definitely catch your eye. Dazzling colors and style to choose from. Don't worry about those "What am I going to wear to prom night?" kind of days because as what it is stated in their name, Prom Times will always be there to help you solve the problem. You can always start browsing their latest collection in this link provided: www.promtimes.co.uk just click and you'll automatically be directed there. Well, before you do, keep scrolling down to one of their prom dresses collection!
A-line Sweetheart Sleeveless Floor-length Colorful Chiffon Prom Dress
This sleeveless, floor length and colorful chiffon prom dress is so eye catchy, people can't stand to not look at you during the night just because of the parti-colored dress.
A-line One Shoulder Sleeveless Appliques Rhinestones Floor-length Black Pink Chiffon Prom Dress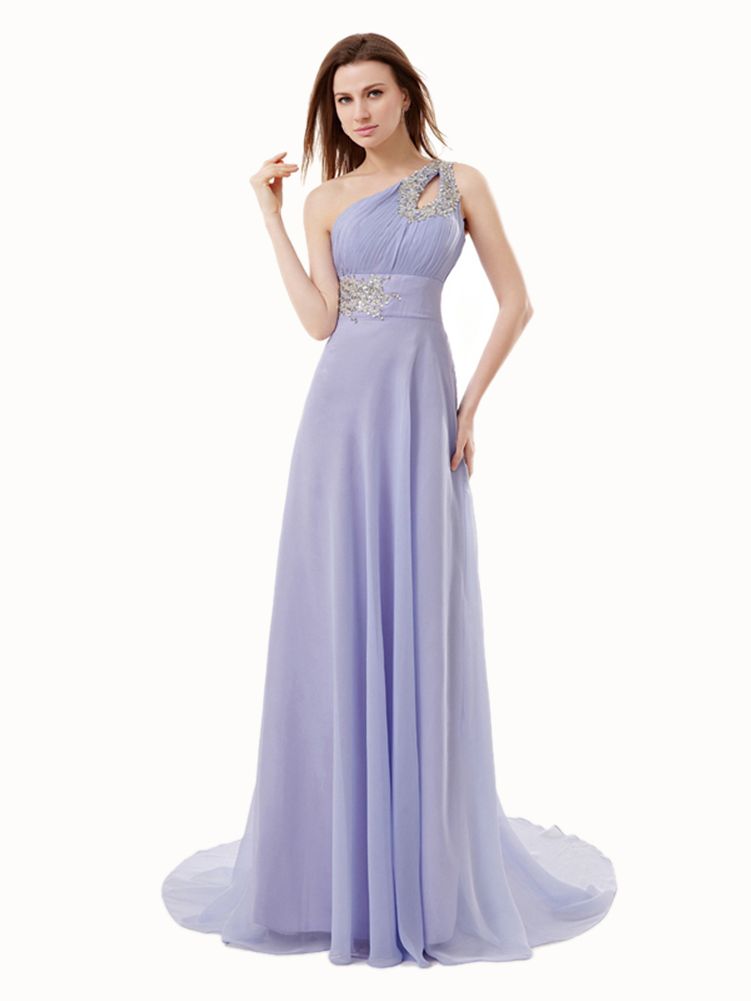 A-line One Shoulder Sleeveless Sequin Appliques Sweep/Brush Train Lavender Chiffon Prom Dress
Astonishing lavender chiffon prom dress with silver embellishments on the upper A-line one shoulder and appliqués on the waist that will make you the star of the night! Well, whatever dresscode you may seem to get, make sure that you're giving it out the best with Prom Times.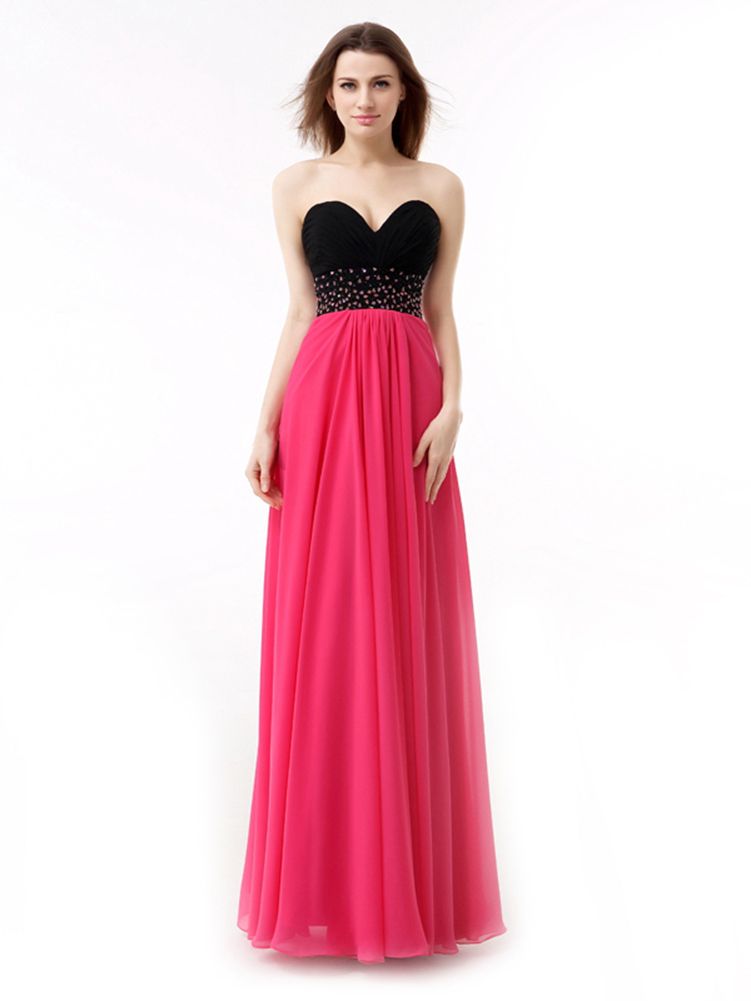 A-line Sweetheart Sleeveless Sequins Ruching Floor-length Black Watermelon Chiffon Prom Dress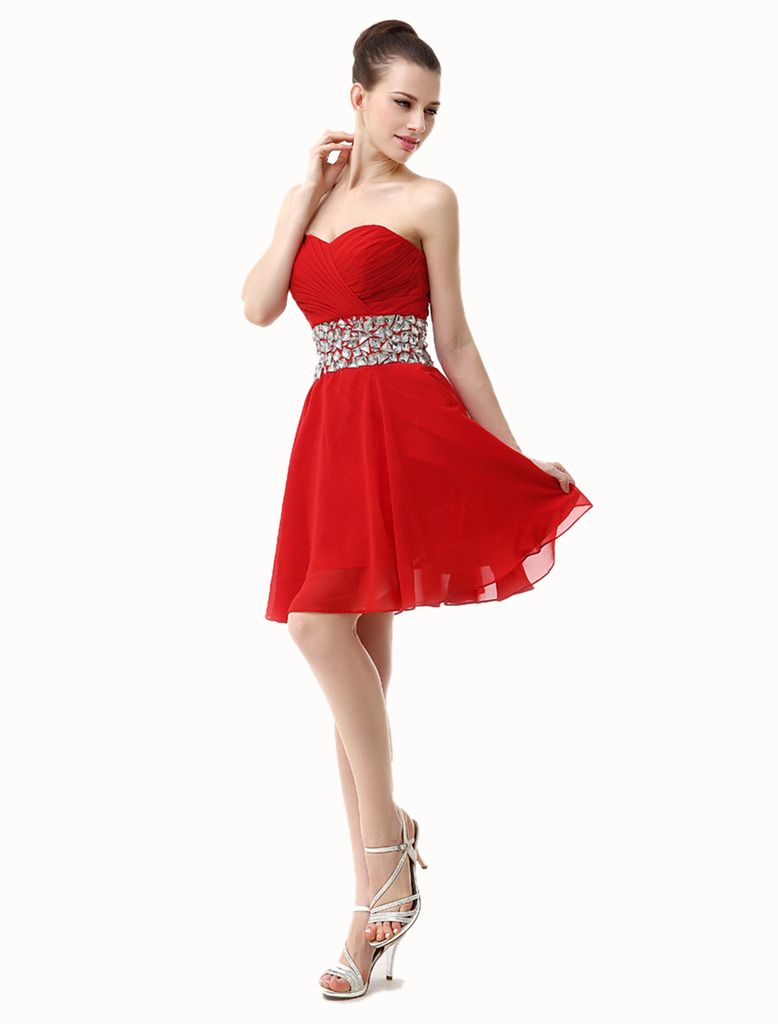 A-line Sweetheart Sleeveless Knee-length Red Chiffon Prom Dress
Red is just the perfect color to go to prom, like what they always say "When in doubt, wear RED."
Don't worry, they do not only provide floor-length dresses but also knee-length too! You can find many various styles and colors to choose from in their website. Also, don't you know that they're having major discounts on selected items?
100% guaranteed you will stand out from the crowd when you let Prom Times help you with your prom dresses picks!
Shop online now and you won't regret www.promtimes.co.uk
♡