Hello happy-go-lucky ladies! I bet
you all have a thing for make up products. Now, putting make up on in your every daily basis is necessary. Either, you're going to a party or just going out for a walk. I want to introduce you guys to your must-go-to make up destination and essentials, Miss Bowbow. Anyway, I would like to thank them for sending me their collection of amazing beauty products. Simply, I want you guys to feel the magical enchanting way it gives me and that's why right now I'm doing a product review. Keep scrolling down!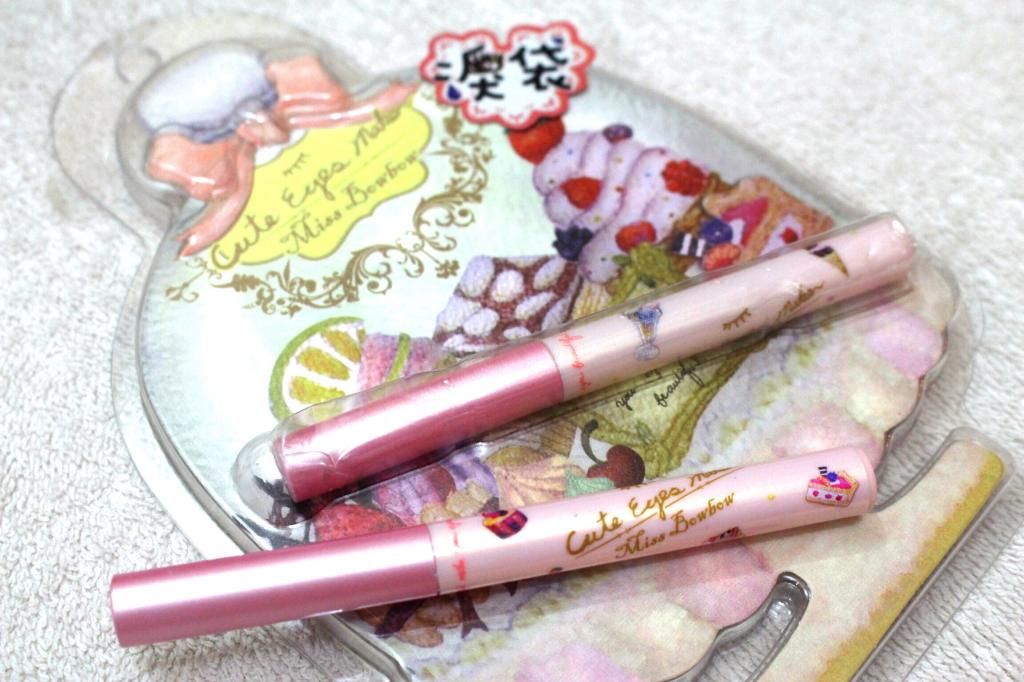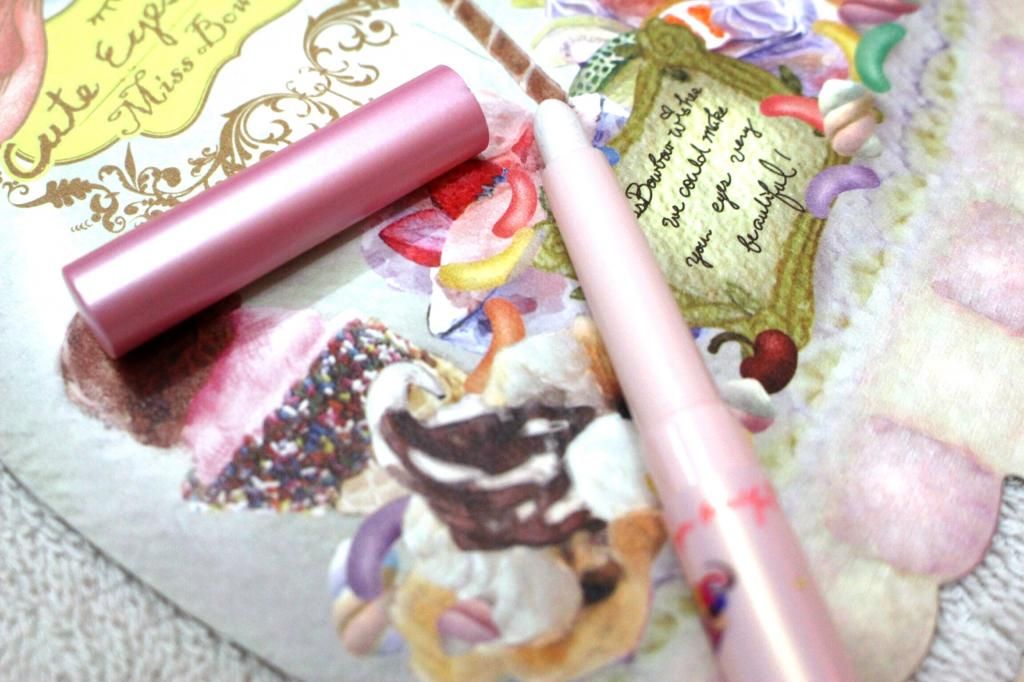 What you see here is a eye shadow stick type white cake. It is used to provide colour on the outskirts of the eye to make it look a bit bright white. Besides that, it gives a glam and shining final touch to your daily make up! They came in different colours from orange ice cream, pink macaroon and coffee chocolate. It is your decision to pick whatever colour you prefer because every people have different taste but I strongly recommend the white cake type!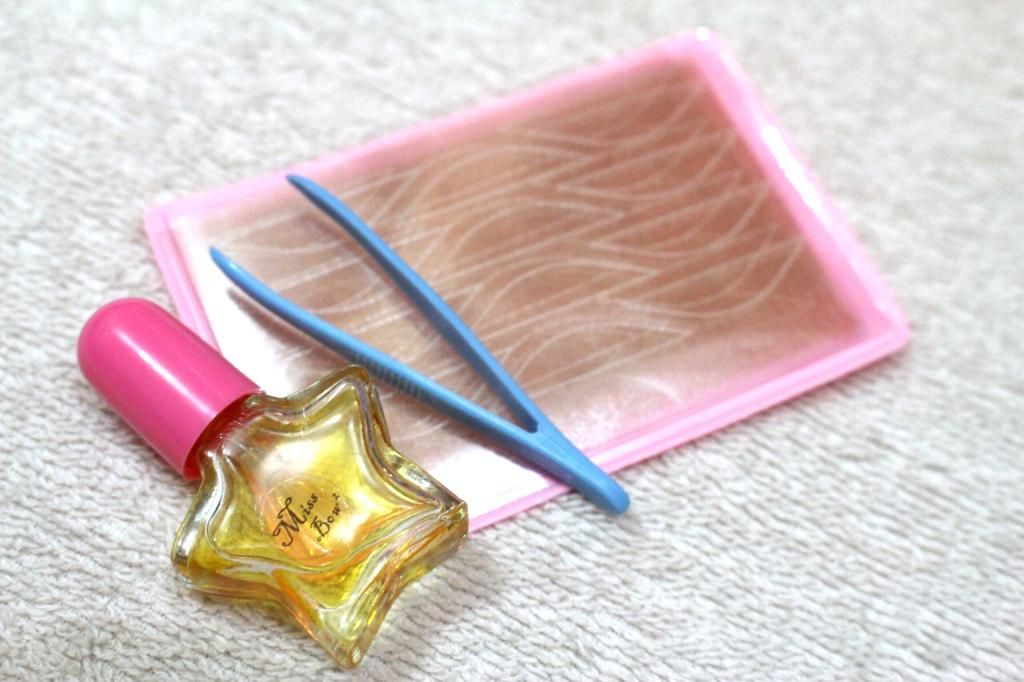 The best selling beauty products is now available in Indonesia and the great news is you can buy it at Miss Bowbow. This is one of the hot items for you ladies because it is an invisible eyelid tape so, you don't have to worry on all of that make up problems and that feeling of insecurity whenever someone sees your eyelid tape. Miss Bowbow is here to the rescue!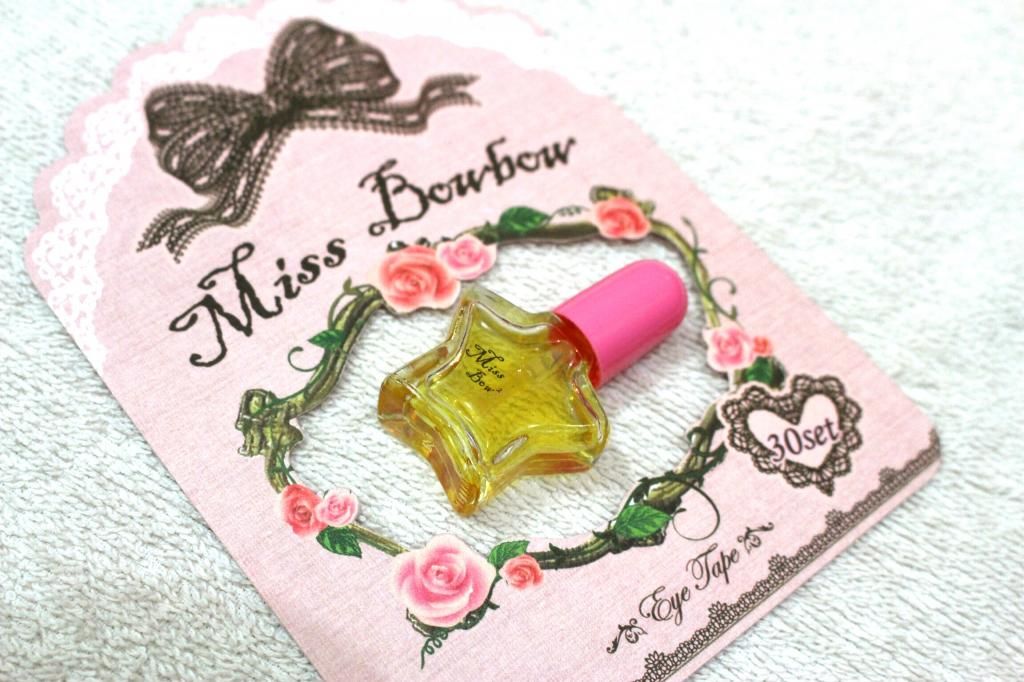 The good news won't just stop right here, you don't have to worry about finding the perfect eye lid glue because they also provided you eye lid glue and cute tiny picker to help you with the experimenting!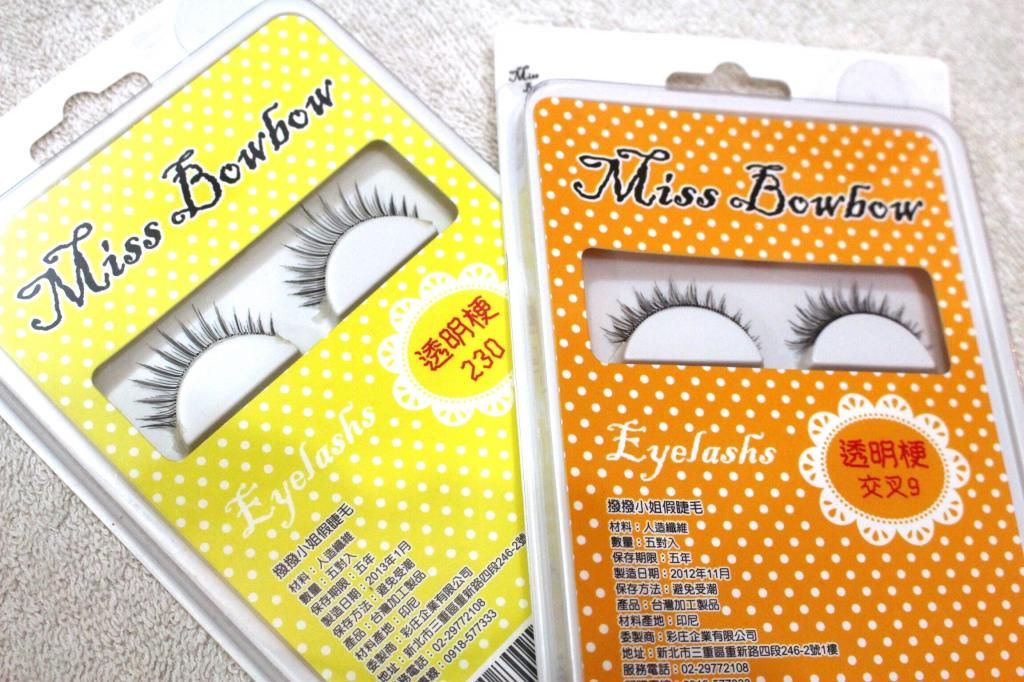 It goes along with transparent type eyelash 230, yellow & type 9, orange. It is made ​​from the best quality, soft and lightweight with a simple and elegant models are very comfortable and not heavy on the eyes. Simply, you want to put on fake lashes for that finishing

touch that can make your eyes pop more. Don't forget the mascara for that perfect eyelash curls! Well, m

any people seems to ask me about my daily make up and of course the make up products I am literally using. The secrets have been revealed and Miss Bowbow is on of my life saviour when it comes to make up problems and urgent wherever and whenever I am. Super recommended, check out their website peeps www.missbowbow.co.id

♡