Apologise for the lack of posts because there's a lot of things that's need to be handled since I'm a new student here in Singapore. I'm currently majoring in Fashion Design at Raffles of Higher Education for a bachelor degree. It is a nice experience and so I want to write this blank page book of 2015 a good one. Today I wanted to share my outfit post that was literally inspired by Coco Chanel. Polished and soigné feeling is what I was striving for. Black shades, pearl necklace and of course the trademark black leather Chanel bag itself.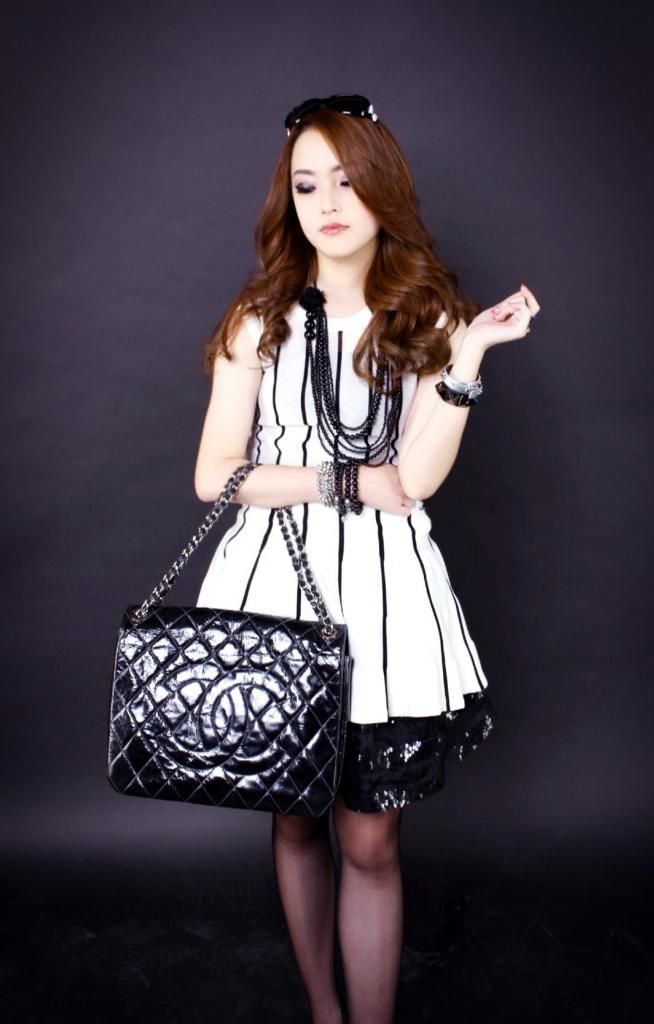 My another muse is also to play with patterns, as you can see, black & white checkered with stripes! Decided to add another extra tulle skirt to make the upper skirt to puff on, love how the glittery ends of the skirt pops in the picture adding an extra glamour look. An absolute feminity that affirms the Coco Chanel side. Decided to add finishing touches with black metallic accessories. Black, white with metallic will never go wrong. Keep scrolling down for more additional details!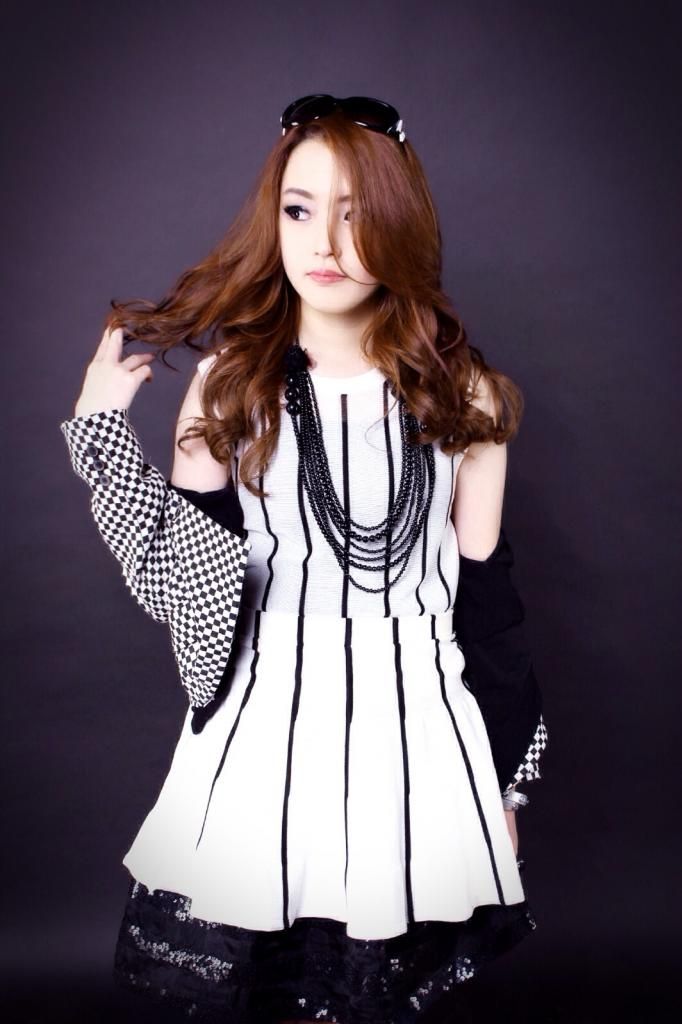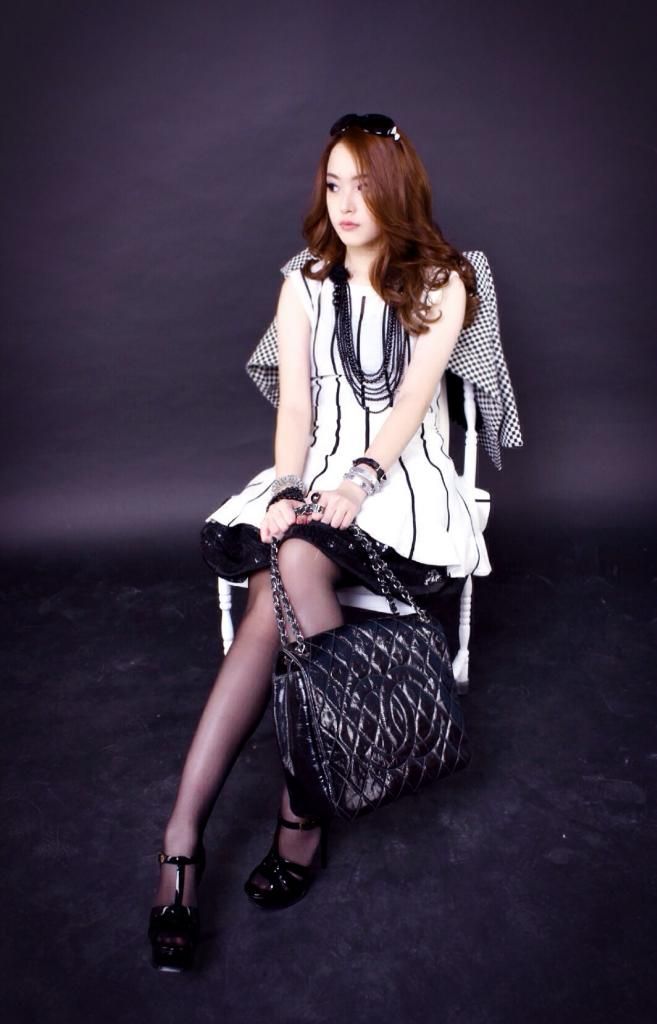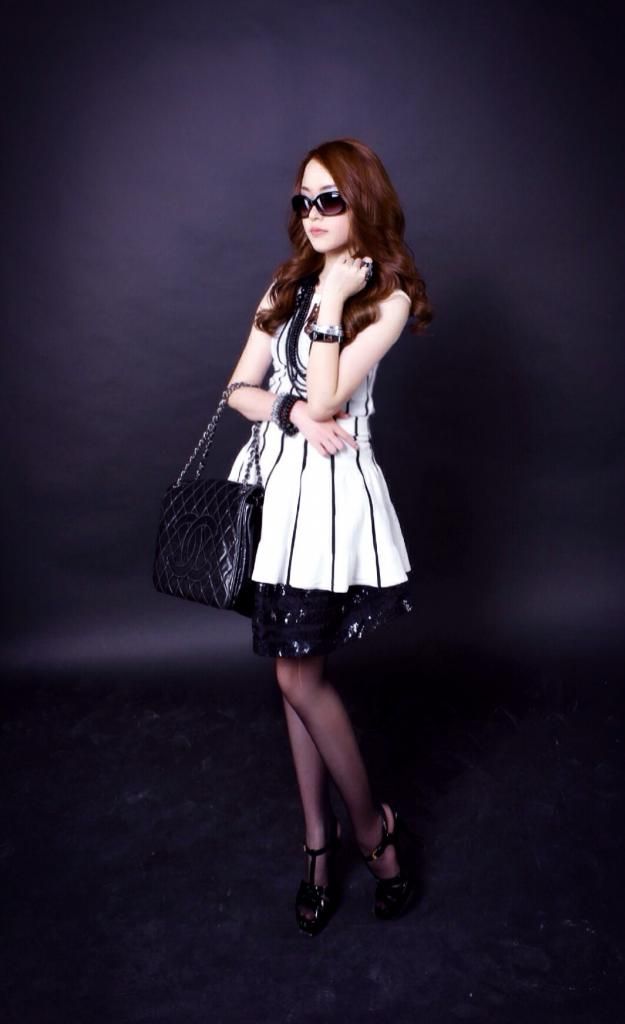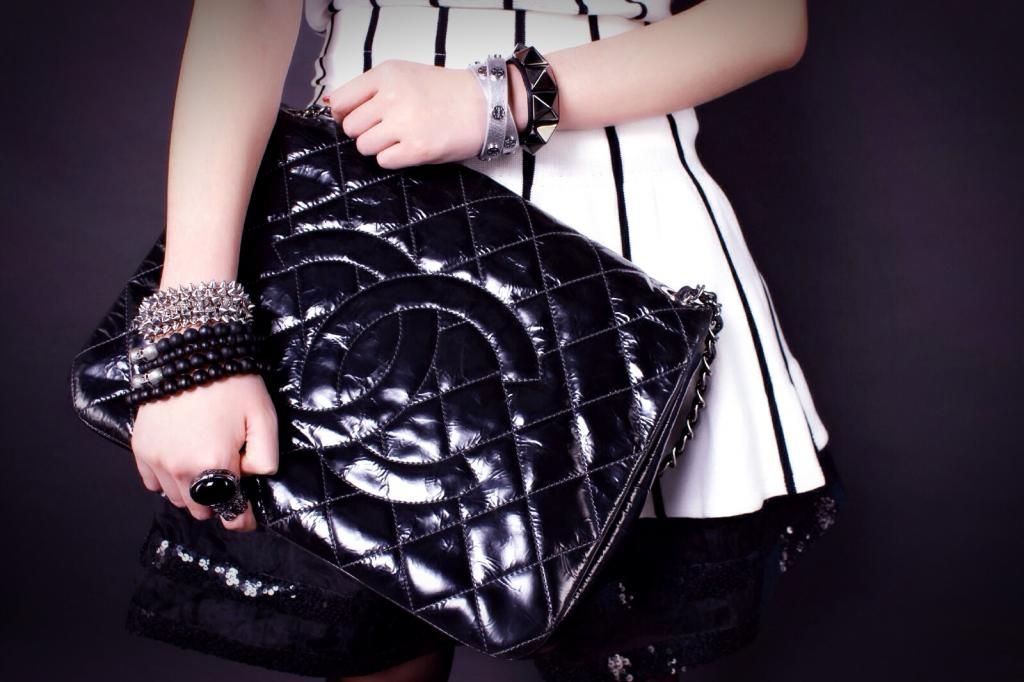 I got to say, Chanel has and will always be one of my favourite brand! Their extravagant haute couture, dashing manufactured bags and other apparels are absolutely to die for. My inspiration in the fashion industry, legend and history well made indeed!
"A girl should be two things, classy and fabulous." -Coco Chanel
High heels - Saint Laurent