Hello dolls! Remember when you were a kid and you're so happy to play dress up with your Barbie and wishing someday you can dress up just like it? It's time for a Pink Monday so here I give you the "Barbie" side of me because who says you can't be just like the Barbie doll? There's always a Barbie side in every girl and so I guess here's mine! Dressing up as somewhat a Barbie girl, all pink from head to toe. Even though I'm not that of a big fan with pink girly stuffs, I challenge myself to do this different themed photoshoot and just go for it. Yes, today Barbie is the only muse!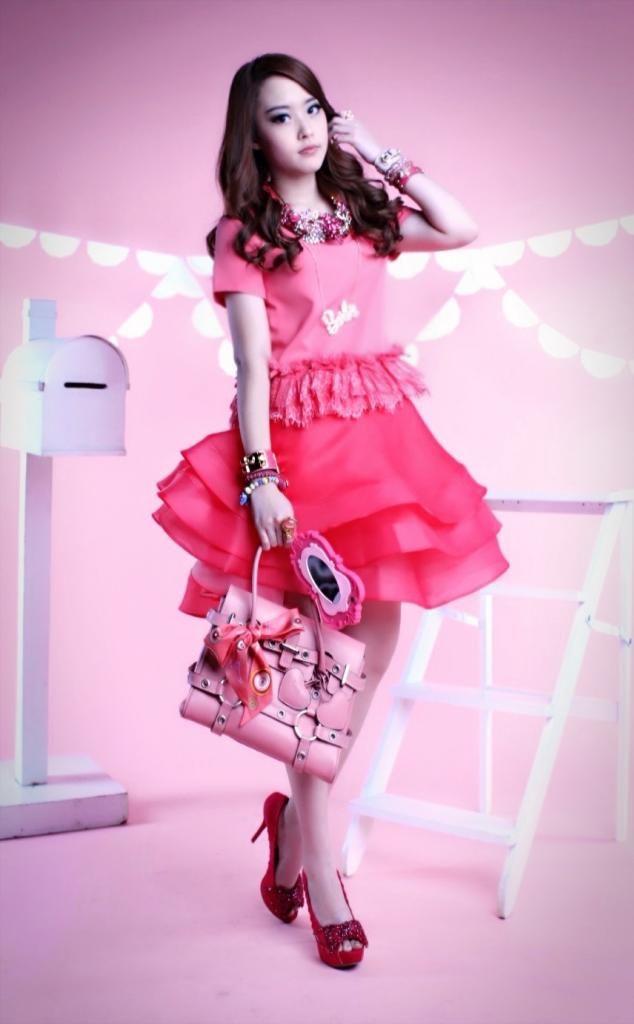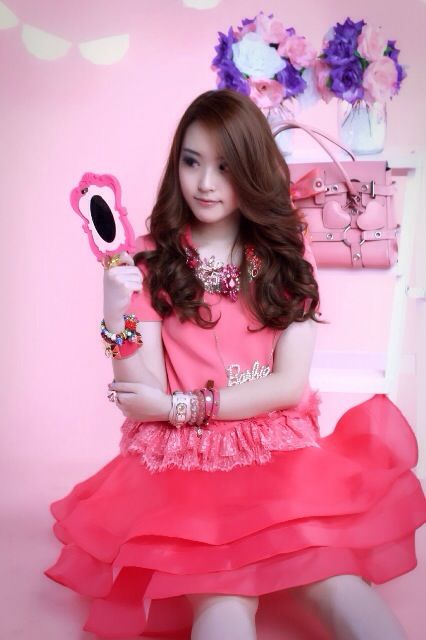 Well, I know most Barbie have long blonde hair but brown hair would be just fine right? As you can see, I'm striving for different shades of pink colour from hot pink, light pink, magenta and even peach. It's fun how you can be a totally different person and get that feeling just by dressing up!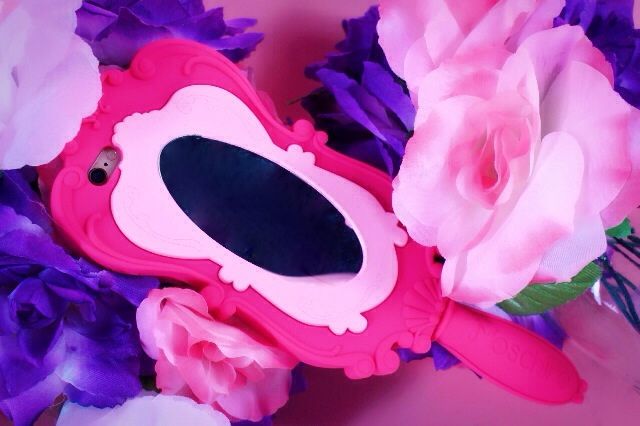 Moschino Barbie Mirror! This case is like booming everywhere, I mean who doesn't know this fancy piece right? I finally got mine and feeling so happy indeed, it wouldn't be a complete Barbie costume without this thing! This bright-pink silicone iPhone case was built to resemble the trademark
Barbie vanity
mirror and thanks to Moschino, they nailed it!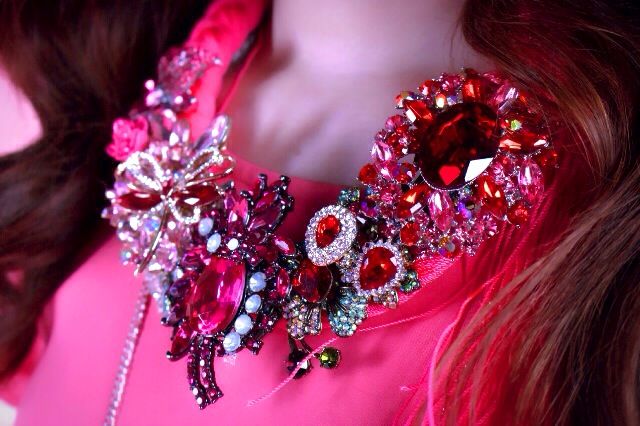 As what they always seemed to say "I'm a Barbie girl in a Barbie world. Life in plastic it's fantastic!"
See you guys next time in my blog posts peeps, stay tuned.
Top - I.T
Bag - Luella
Pink scarf - Hermes
Skirt - M by Mischa
High heels - Nine West
Artyring - Saint Laurent
iPhone case - Moschino
Collier bracelet - Hermes
Giant bracelet - Balenciaga
Neckpiece - Royale Collier
Barbie necklace - Tiffany's Room
Logo stud wrap bracelet - Tory Burch