Hello from Macau! It was a very nice timing though because a little getaway is what I really needed, went here with my family and decided to do a quick photo shoot just before we go out for a walk. This photo was taken at the beautiful scenery of the Four Seasons hotel swimming pool.
It was a sunny yet windy day so it was such a perfect day to snap some outfit pictures!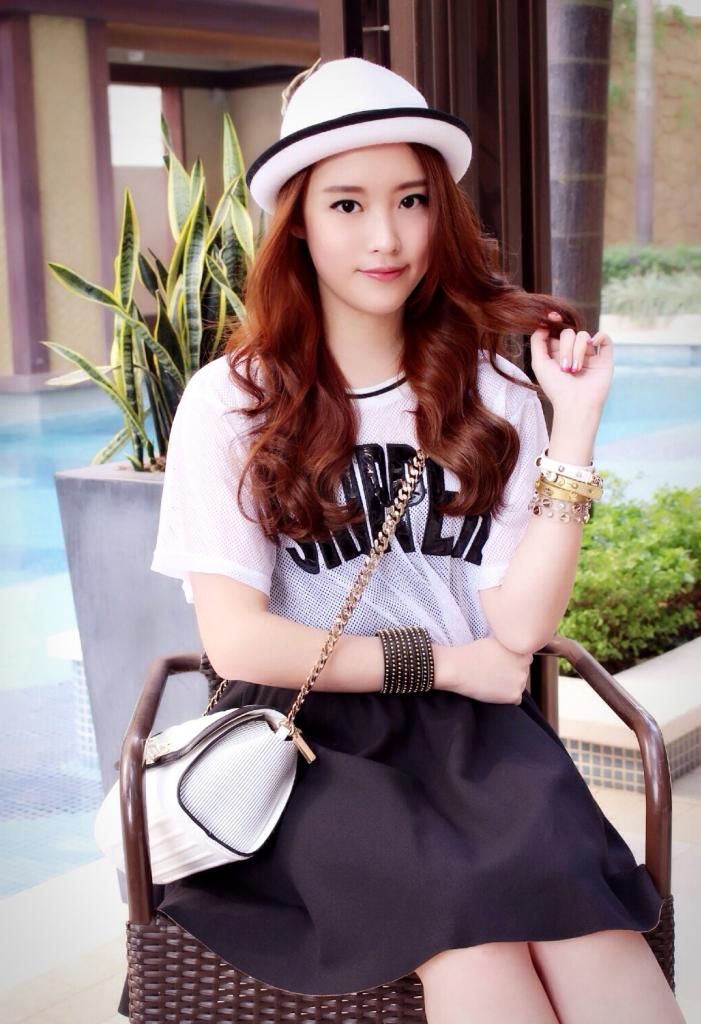 Well, I am pretty much addicted to the idea of wearing hats nowadays, especially a bowler hat like this one. I got mine at Zara, it is actually in men's hat section since they rarely have it for women.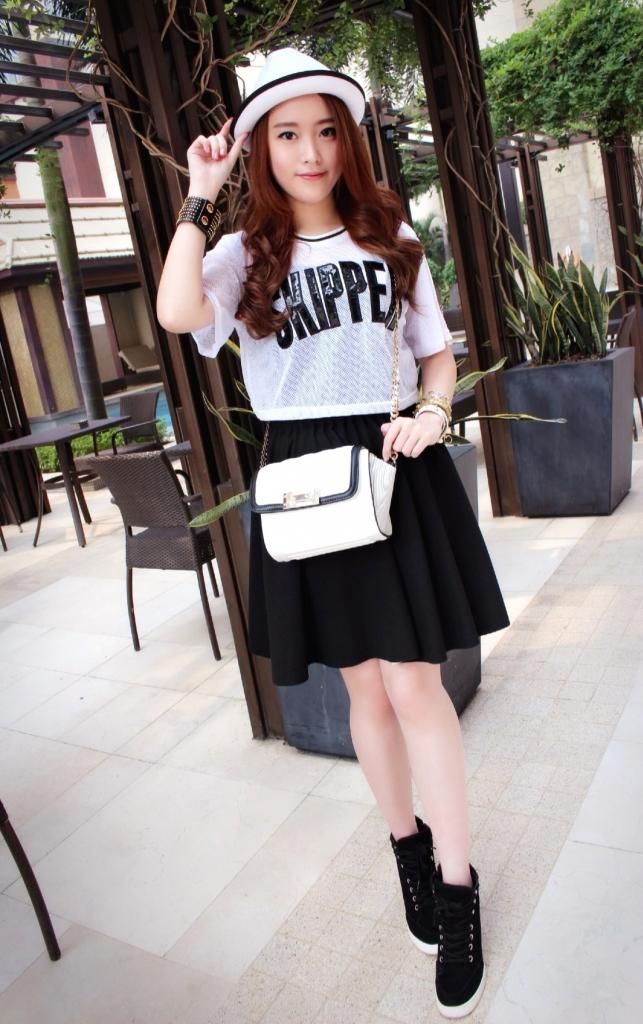 Thanks for stopping by, more is yet to come so stay tuned!
Top - I.T
Mini bag - Zara
Wavy skirt - Zara
Bowler hat - Zara
High heels - Aldo
Bracelet - Tory Burch