I know it's not a new news for some of you because you guys must have heard of the new restaurant in town called Pipe & Barrel. Truth to be told, it was my very first time ever seeing the place with my own eyes rather than in pictures all the time and also tried their yummy comfort food! The place has a very nice decor and I just couldn't help it but to take some outfit pictures inside. Suprisingly, it's owned by Chef Ken, Top Three Master Chef Indonesia 2! I went here with
Brylia Ngawing
, the girl behind this awesome photos! I didn't get to take pictures with Chef Ken himself because he was too busy preparing the meals and since I go here on the weekends, it was super crowded, like seriously! Personally, I love watching Master Chef but not really into it like how most people are. Now that I have visited the place, it's time to do a review and of course post the outfit pictures I took there!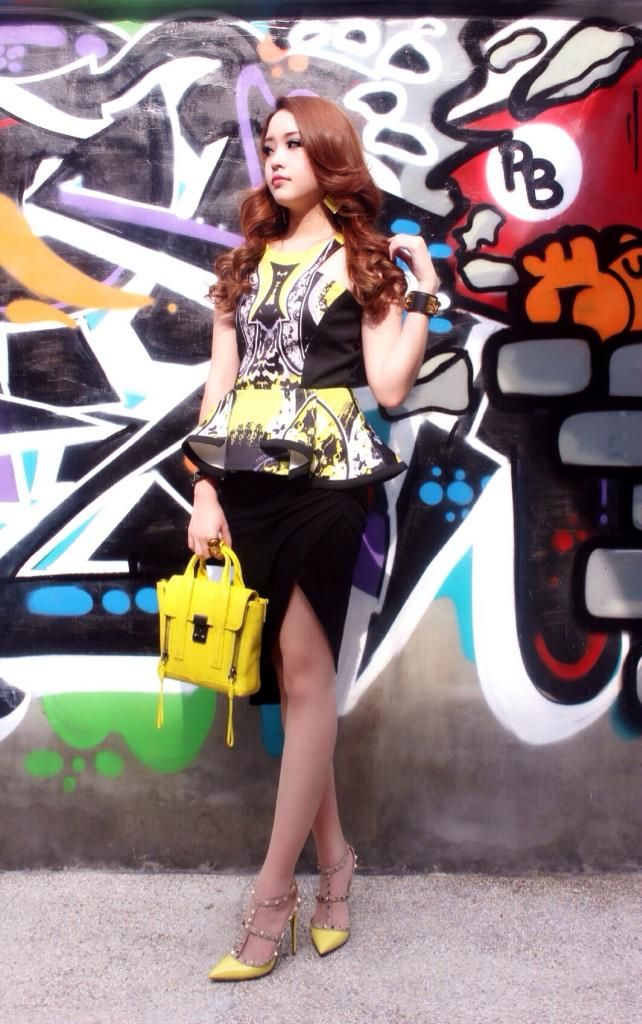 Pipe & Barrel got two different dining areas, which are the indoor and the outdoor.
I decided to took some outfit pictures at the outdoor area of the restaurant just because they're more photo genic in pictures rather than the indoor area and also because they got this astonishing decoration on the wall more known as graffiti. Eventually, there's a lot more great spots for me to take outfit pictures and since it's a lot huge in the area size! As always, while people are enjoying their meals they will never forget to take pictures of the food or themselves and it's a great feeling how I can express my thoughts and impression about this place in my blog!


Eye candy-ing over this shirred skirt from
@bandagefever
on Instagram! Thank you for sending me this piece, it was so comfortable to wear and the fabric quality is also perfect for the day or night. Nevertheless, they got many colour selections for the shirred skirt so don't worry if you prefer other colours because there's so many to choose from. Check out their Instagram folks!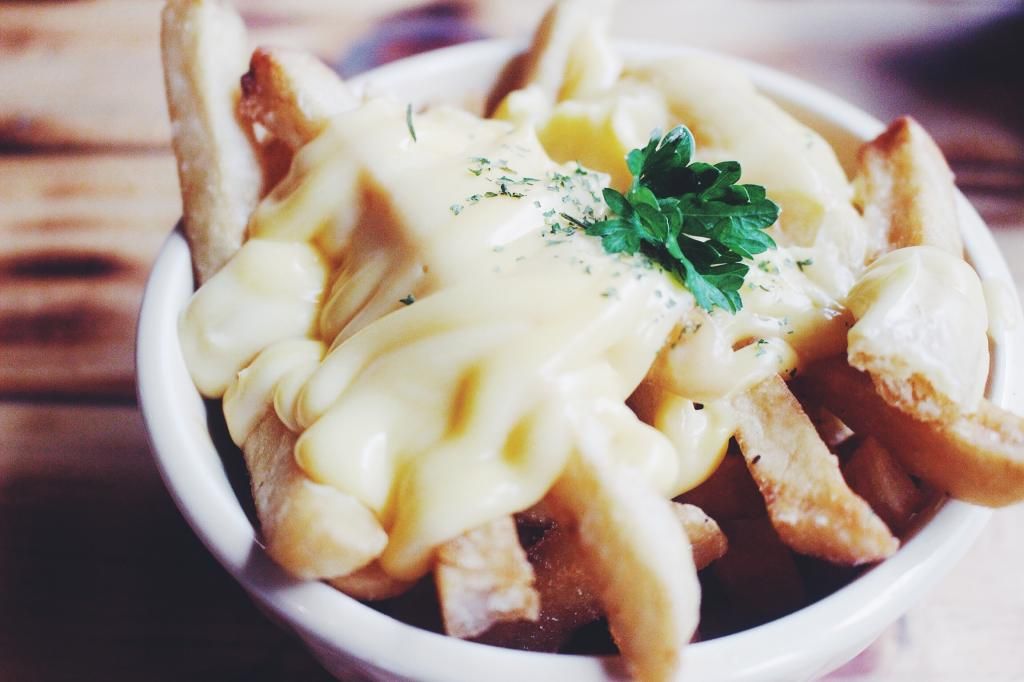 Well, actually the purpose of going here was to take outfit pictures and so ended up ordering small sized bites! Yummy indeed, such a perfect place to dine, drink & chill! For more additional informations you guys can check out their website
www.pipeandbarrel.com
Thank you for stopping by and till' next time!
Top - MDS
Earrings - Accecorize
Artyring - Saint Laurent
Mini pashli - Phillip Lim
Collier bracelet - Hermes
Rockstud heels - Valentino
Shirred skirt - Bandage Fever
Rocktsud bracelet - Valentino