This rainy seasons has always made my felling and current mood a little bit' blue, not surprised though since what goes around comes back around right? Anyway, as I was feeling blue I dresses up in this set of neon blue top and shorts I received from
@brielehouse
on Instagram. It seems new and exciting so I decided to pair it with my favourite neckpiece from Royale Collier. So far so good, they have many colour choices for the top and shorts so any colour you desire just let them know! I just love playing mix and match, the excitement of trying on and styling new items makes my heart melt.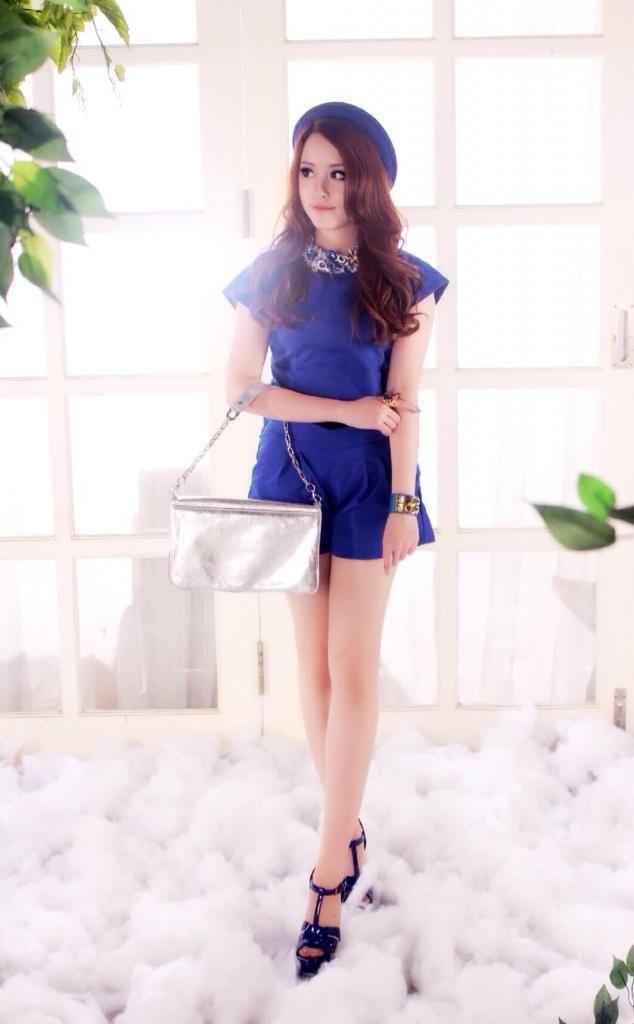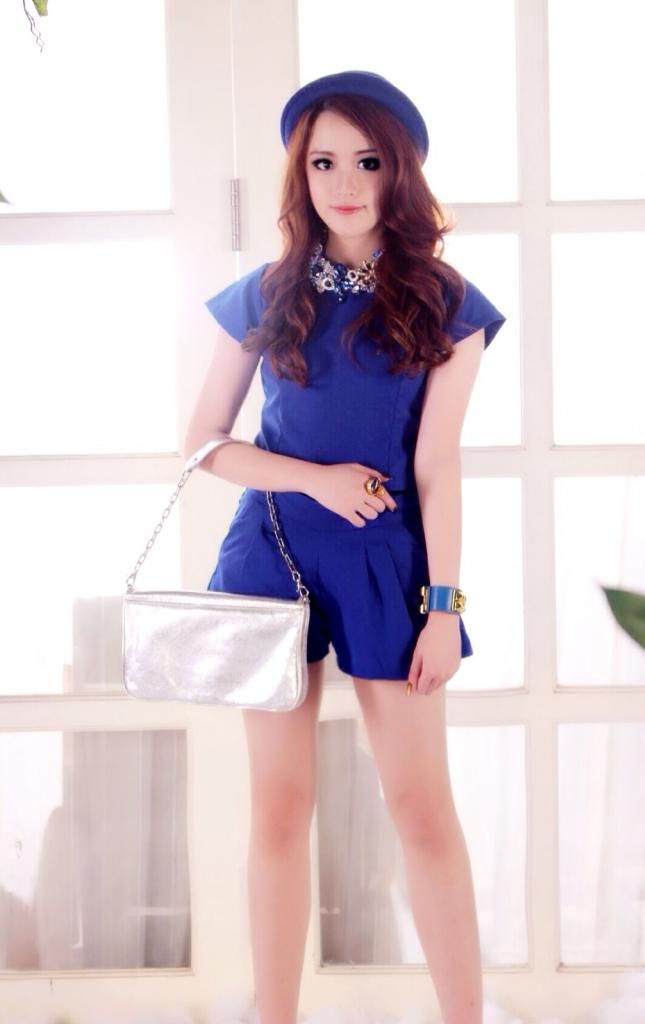 Yes, jokes on me for carrying the bag backwards! A big Tory Burch logo should've been shown right in the middle but oh well, silly me! Both me and the photographer,
Brylia Ngawing
just realize that silly thing after we've done the shoot. A lesson well learned, I hope this won't happen again... Anyway, thank you for stopping by and I'll surely post more in the near future!

Bag - Tory Burch
Bowler hat - Hardware
Artyring - Saint Laurent
Collier bracelet - Hermes
High heels - Saint Laurent
Neckpiece - Royale Collier
Top & Bottom - Briele House