Happy Christmas Eve everybody! December means holiday seasons. Happy to announce that it's getting nearer and nearer to the Christmas day! All of those Christmas songs are starting to play like literally everywhere I go, meaning most people got that Christmas vibe just like I do. Christmas has always made me feel great and joyful somehow. It lightens up my mood just like the Christmas tree! Everyone must have that one wish for Christmas and whatever it is, it must be something really special. So, what are you waiting for under the tree? Christmas is just around the corner!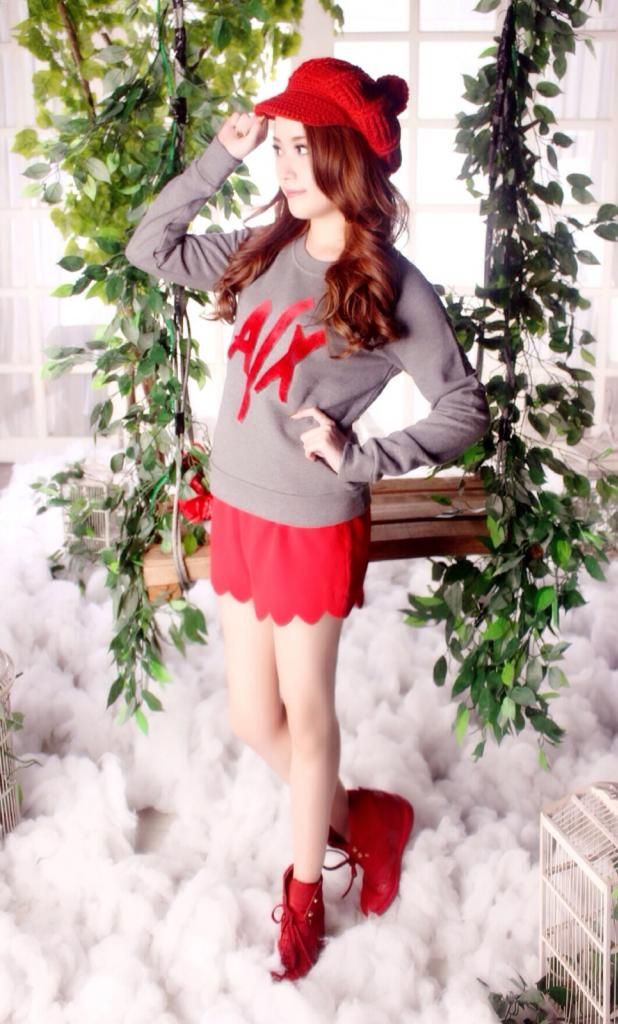 I'm adding one of the most phenomenal colour in the colour chart to my outfit, Red. This colour has always been associated with the holidays and other great emotions like love. In addition to all of that, red is such a beautiful color and I'm even more obsessed with it when it comes to the holiday seasons. It cheers everyone up and in color theory red makes you look healthy and energetic even when you are sick. I strongly recommend that you girls add a nice red sweater or other apparels to your holiday outfits. Surely, you will look phenomenal just like the red colour!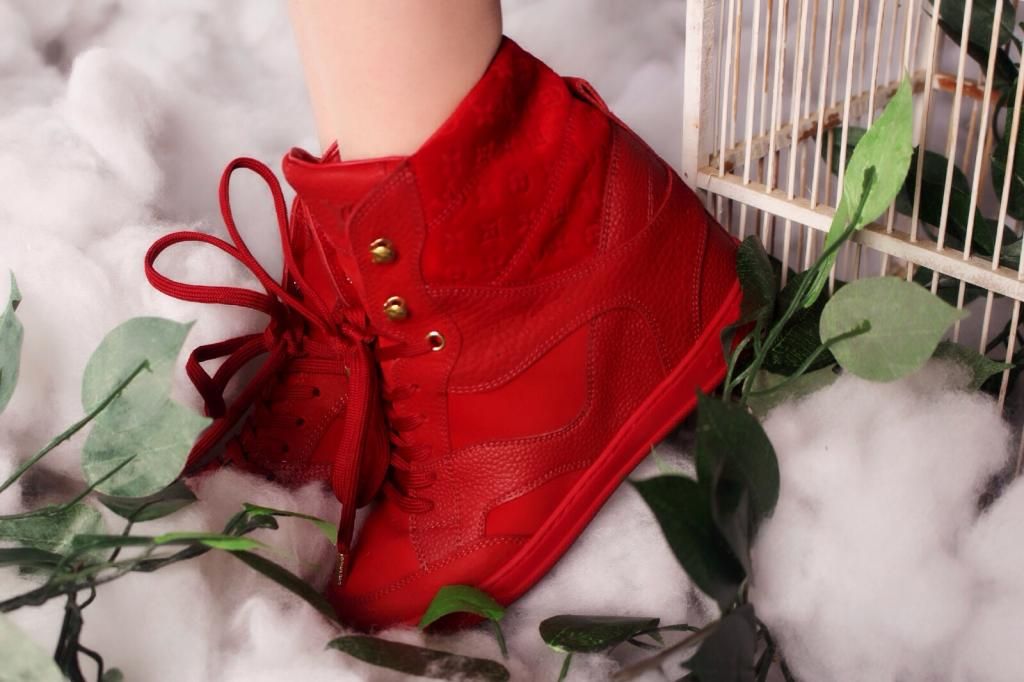 Are you ready for the holidays? I know I am! These are one of of the holiday essentials we must have in the Christmas time. So, don't hesitate to get it before December ends! Thanks for stopping by and hope that you guys have a great Christmas Eve. See you on my next blog posts!
Sweater - Armani Exchange
Red shorts - Armani Exchange
Platform heels - Louis Vuitton