Hey peeps! I'm finally back again in the blog.
Apologize for the lack of posts
this
past
few weeks since
there's so many busy schedules ahead of me.
Today,
I would like to share
with you
my outfit that
I had the
opportunity to shoot while in Singapore.
A little break free from the rough schedules going on lately.
This beautiful photos were taken at Gardens by the Bay, it is actually my first time ever to visit the famous garden and finally decided to take a quick outfit shots at the Flower Dome section.
Went here with my travelling buddy,
Brylia Ngawing
who is also the one who
helped me with taking this photos! Thanks a bunch girl
♡
Ready to be amazed by nature? Entering a world of perpetual spring, where unique plants
bloom in an ever changing display of flowers. Discover plants from the
Mediterranean and semi-arid subtropical regions.
Introducing you Gardens by the Bay!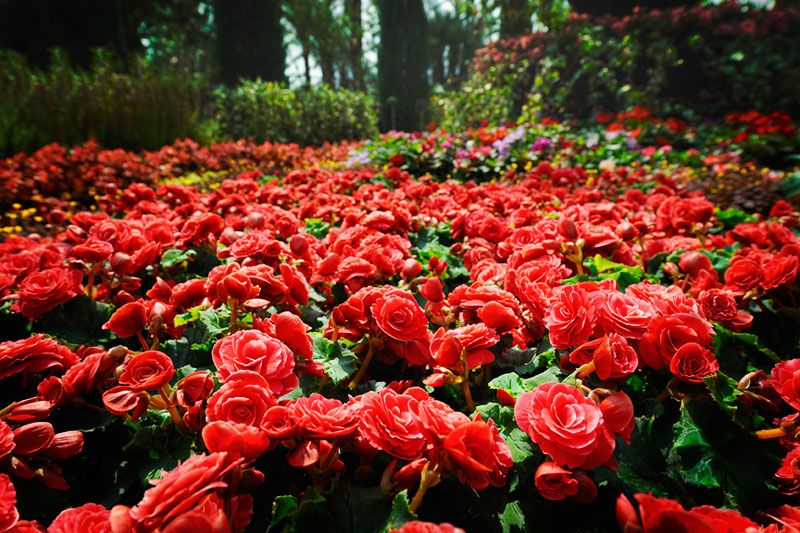 Can't deny the feeling of cozy-ness I've felt during my trip here.
Definitely coming back for some more in my next planned trip to Singapore.
I'll be seeing you in my next blog posts so, stay tuned!
Top - Zara
Necklace - Aldo
Rockstud cut out bracelet - Valentino
Logo stud wrap bracelet - Tory Burch