Hello guys! In a search for any type of dresses for a special occasion and didn't know what to wear? Well, Aviva dress is here to help you with all of the problems! Just by clicking this link below https://www.avivadress.co.uk and you'll find the answers to your questions.
A quick explanation, Aviva Dress
is the world's leading online wedding apparel destination.
Aviva Dress's goal is to provide complete one-stop shopping for all brides, bridesmaids and all special occasion events. They strive to provide you with the most current selection, the most complete size range, the best prices and the largest variety of styles. The factory have been specialising in wedding apparel and special occasion dresses over 10 years so guarantee them
with honest, ethical, and trusting relationship.
Best material, unique bead
and sequins,
affordable price..what more can you ask for?
Easy, effective and very affordable.
Keep scrolling down!
WEDDING DRESS: A-line Sweetheart Chapel Train Chiffon Ivory #2014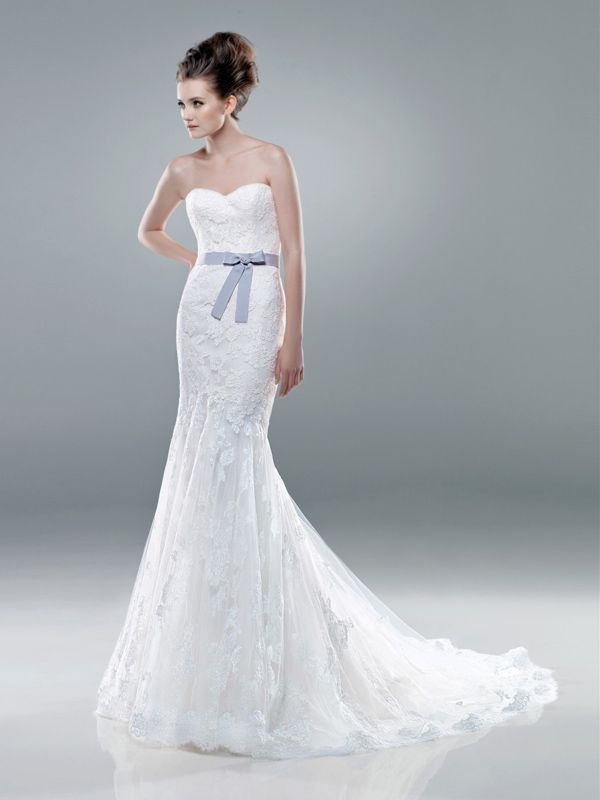 WEDDING DRESS: Mermaid Sweetheart Chapel Train Tulle #2014
WEDDING DRESS: A-line Strapless Train Organza #2014
EVENING DRESS: Sheath High Neck Satin Dress in Purple
EVENING DRESS: Column V-neck Chiffon Dress in Royal Blue
EVENING DRESS: One Shoulder Tulle Summer Dress in Turquoise
BRIDESMAID DRESS: A-line Sweetheart Chiffon Dress in Deep Green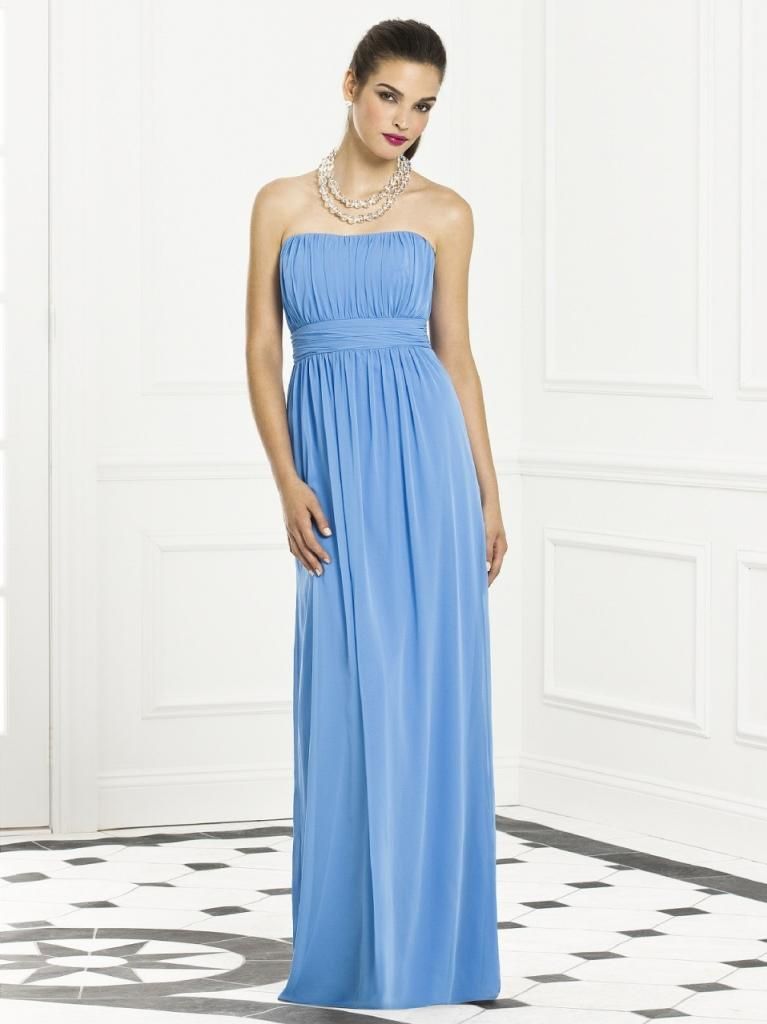 BRIDESMAID DRESS: A-line Strapless Chiffon in Sky Blue
BRIDESMAID DRESS: Sheath Sweetheart Regency in Purple
One of the best things about planning an event is getting the chance to discover some really lovely brands you wouldn't normally come across with everyday shopping. Even when that special occasion is still miles away from you, it's never wrong to browsed from now on! So, I was very pleased when the lovely Sarah from Aviva Dress
contacted me to talk about her gorgeous online shop - it's just full of Wedding dresses, Bridesmaids dresses, Prom dresses, Evening dresses, Cocktail dresses, Formal dresses, accessories, headpieces, jewellery and so much more! I
f you are planning your wedding, attending a wedding, or even a special occasion,
I would definitely recommend visiting their website
- you wont be disappointed!