Today, I felt like taking it up the notch. Nowadays, I've always styled up as the more feminine side of myself so here's a look that is mostly different from the others because as you can see
I'm rocking the studs and spikes from head to toe for today's outfit post!
I have always been a big fan of studs, spikes and everything similiar.. so you can say that this apparels are from the long gone side of me. Eventhough I rarely where this type of clothing in
every daily basis now, it's a very good feeling to finally share it on the blog!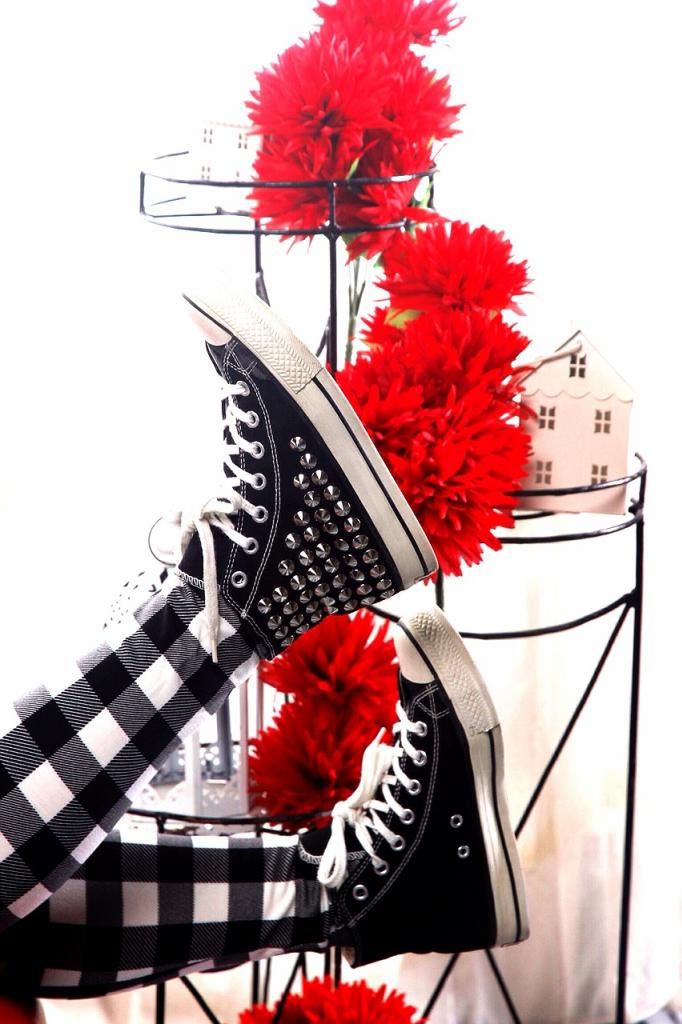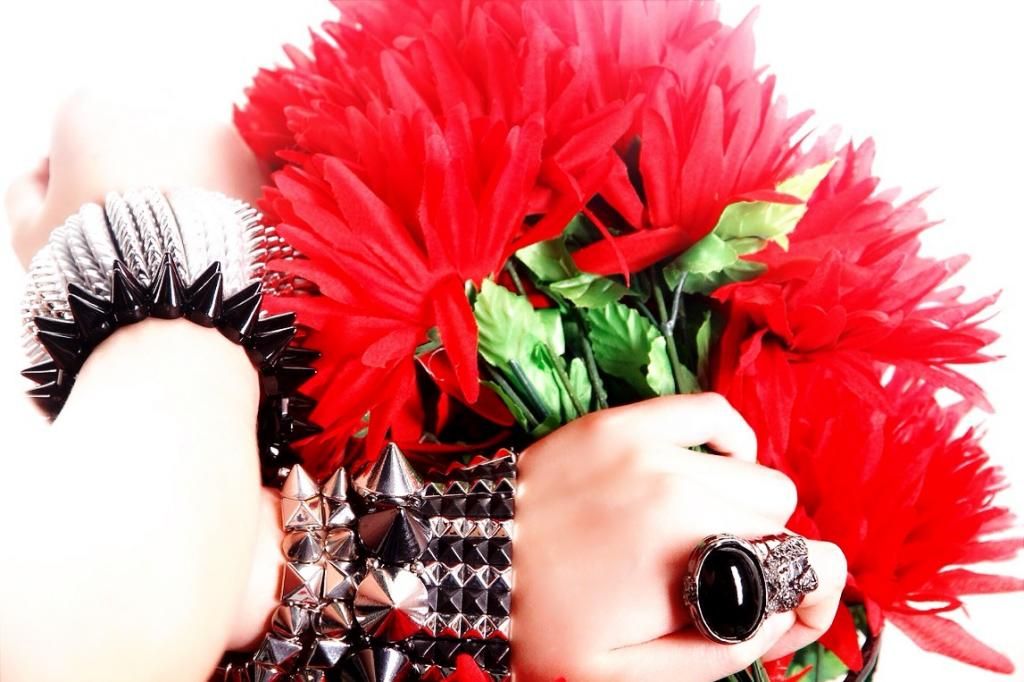 So, for the armswag I got it from various kind of stores.
Only for your information, some are from Aldo, Bershka, Stradivarius and Accecorize.
Oversized shirt is always the best choice for those clumsy days! Can't help it but to
bring this Louis Vuitton silver monogram vernis speedy bag and besides,
it matches perfectly with the metallic themed photoshoot.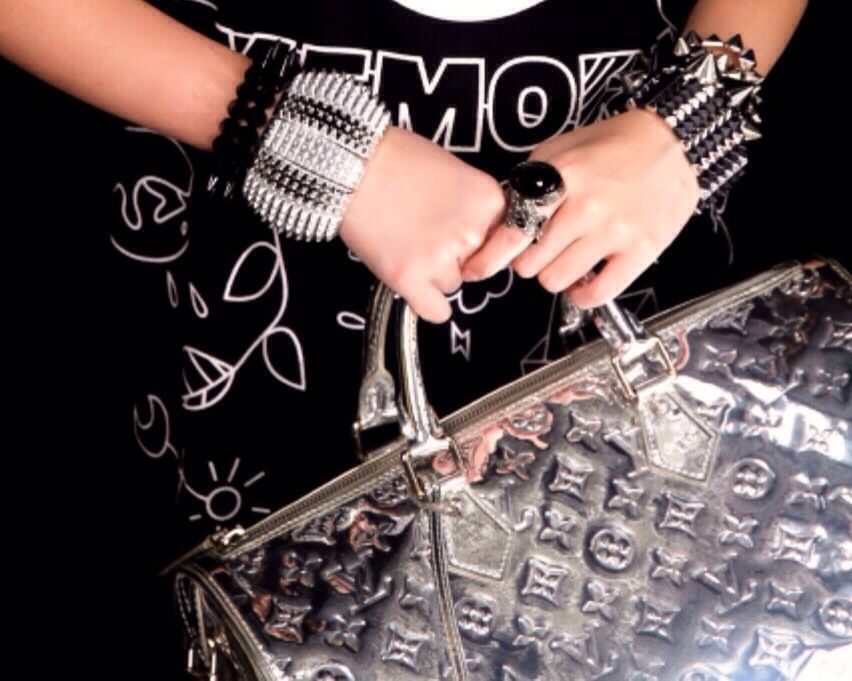 Until we meet again, lots of love!
Top - I.T
Snapback - I.T
Leggings - Zara
Shoes - Converse
Bag - Louis Vuitton
Artyring - Saint Laurent